Rapido Suspends All Its Services In Maharashtra From Today Onwards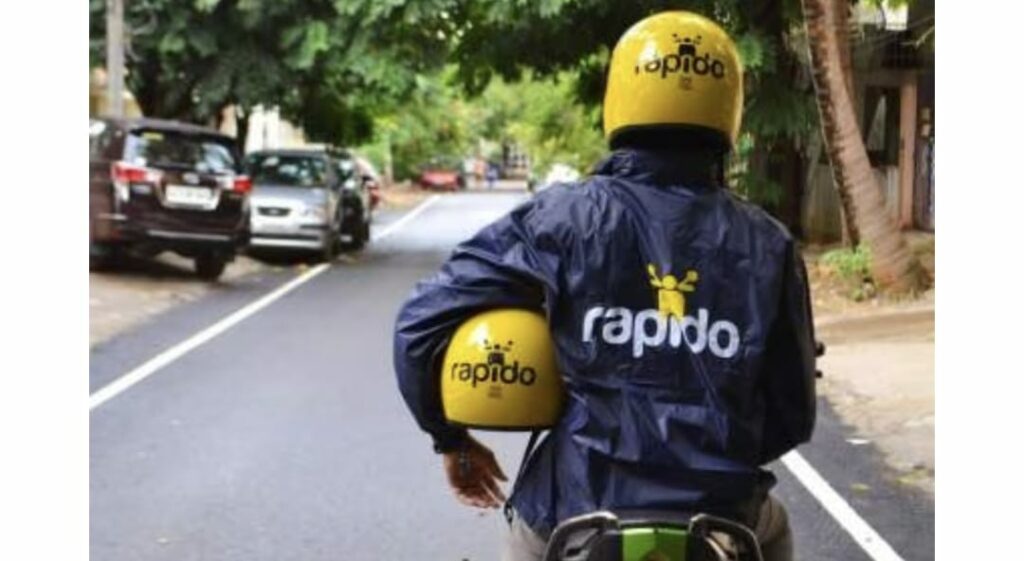 Mumbai, 13th January 2023: Today (January 133), from 1 pm onwards, Rapido, a ride-hailing and food delivery app, stopped operating in Maharashtra. After the Bombay High Court heard the aggregator's petition contesting the state's rejection to award it a taxi aggregator licence, it decided to end its operations in Maharashtra by 1 p.m. today.
According to Rapido, the app is no longer functional in Maharashtra. For the convenience of the consumers, it will fulfil the commitments of those who made reservations for rides before 1 o'clock today.
Rapido announced its bike-taxi service in Mumbai in October and stated that it intended to add two lakh bike drivers to its team to grow its business. Rapido received a notification from the Mumbai RTO in November of last year demanding it to cease operations immediately since the state government had not yet permitted it to do so.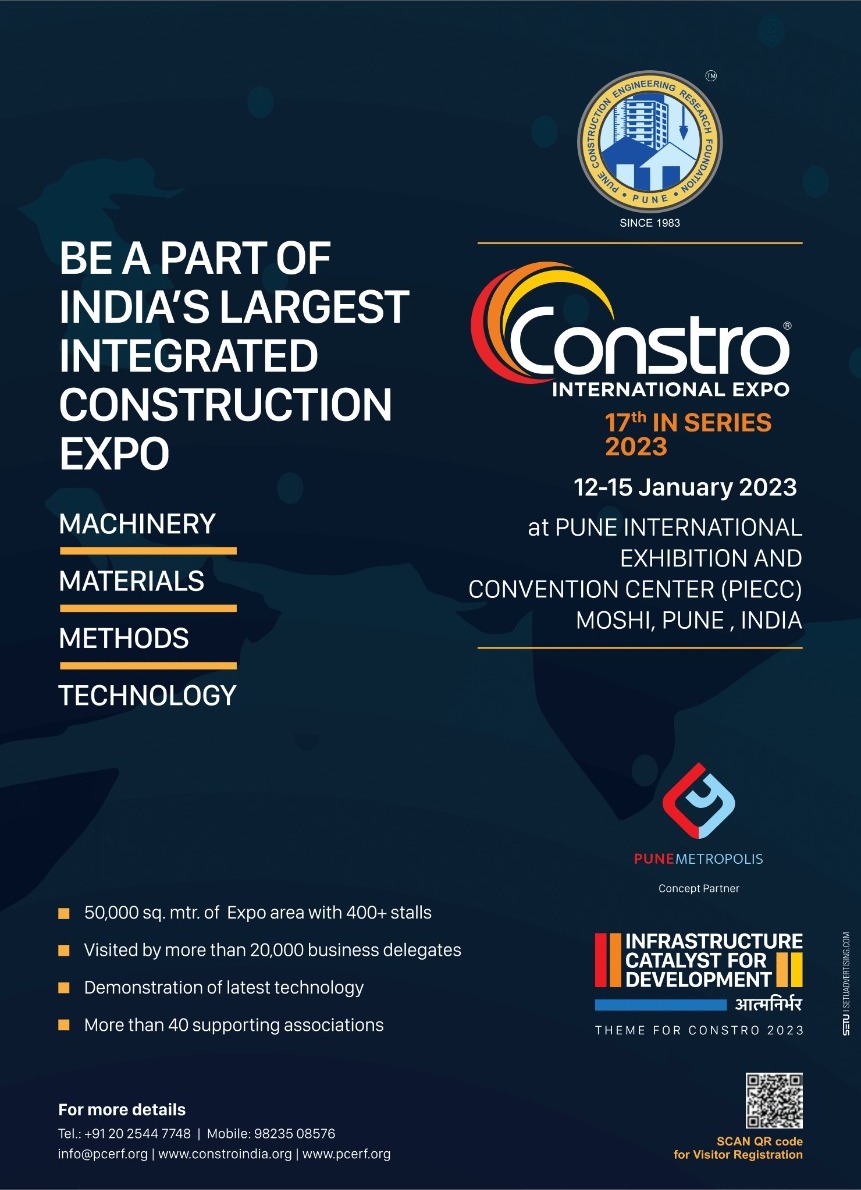 The bike taxis, which the auto-rickshaw union in Pune said were operating "illegally" and hurting their business, sparked a strike last month near the city's RTO. The RTO department was required to put a permanent halt to the bike taxis by the auto union.
After learning that the aggregator lacked a licence to run any of the services, a division bench of Justices SG Dige and GS Patel advised Rapido that it would reject their claim with costs if they did not agree to shut down their services.
For the case to be considered, the petitioner must stop offering its services, according to Advocate General Dr Birendra Saraf. Additionally, the Advocate General informed the court that a committee had been constituted to investigate the possibility of creating regulations for bike taxis in Maharashtra.
The high court had previously stated that the state government could not postpone deciding on the issue.
In a statement Rapido's legal counsel stated, "At the hearing held today, 13 January 2023, the State of Maharashtra appearing through the Advocate General, informed the Hon'ble Bombay High Court that on 12 January 2023 the State had constituted a Committee to examine matters of policy concerning bike taxi operations. Further, that Show Cause Notices had been issued to both Uber and Ola in relation to their ongoing bike tax operations in the State of Maharashtra.
Roppen filed an affidavit with the Hon'ble Bombay High Court during the hearing of 13 January 2023 setting forth substantive compliance with the requirements of the Aggregators Guidelines, 2020.
In view of the submission of Roppen that it has secured licenses in States where policy frameworks are in place, including pro tem licences, Roppen was directed by the Bombay High Court to file a further file affidavit to place on record such licenses and supporting material (policies) by Tuesday, 17 January 2023, and the matter has been directed to be placed for further hearing on Friday, 20 January 2023.
In the interim, the Bombay High Court has accepted Roppen's 'without prejudice' undertaking to discontinue operations in the State of Maharashtra, until 20 January 2023.
All rights, remedies and contentions of Roppen are kept open to be heard on 20 January 2023."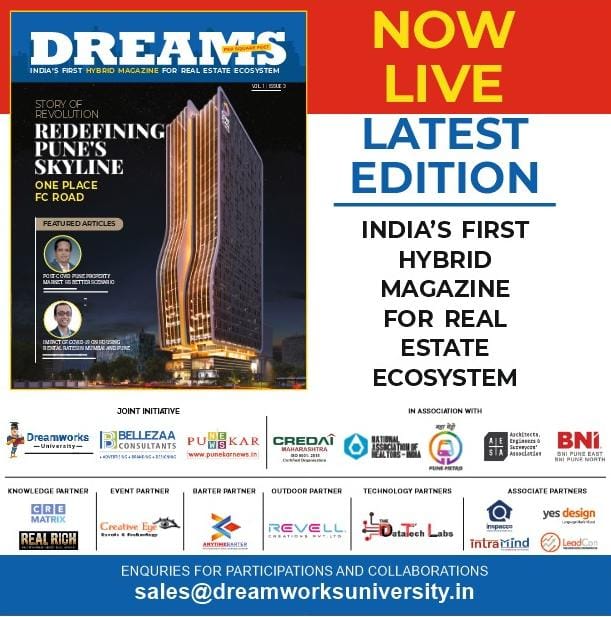 Join Punekar News Whatsapp Group, Telegram, Instagram And Twitter  For Regular Update about Pune City And Pimpri-Chinchwad