RBI Slaps Rs 90.92 Lakh Penalty on Axis Bank for Regulatory Non-Compliance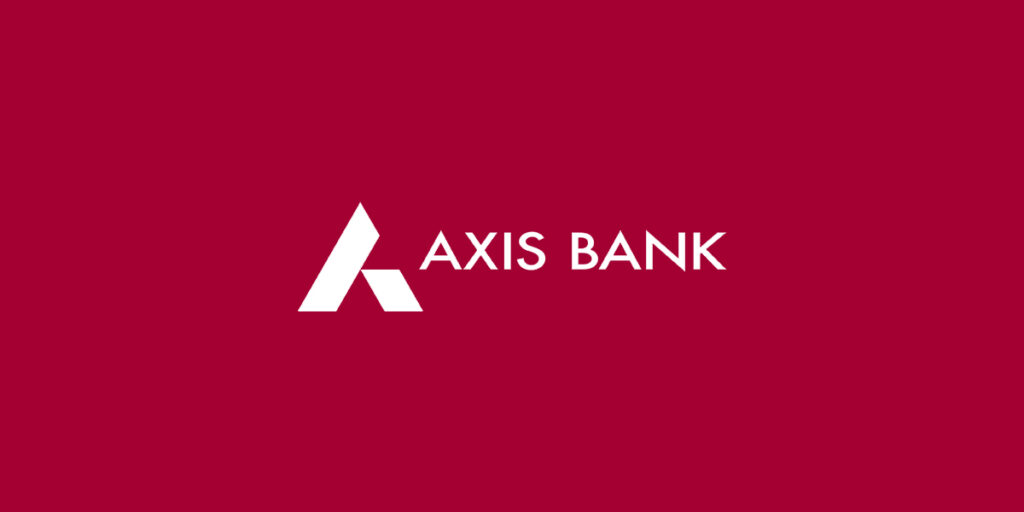 Pune, 19th November 2023: The Reserve Bank of India (RBI) has recently imposed a monetary penalty of ₹90.92 Lakh on Axis Bank Ltd. The penalty was levied due to the bank's failure to comply with specific directives issued by the RBI, including guidelines related to 'Reserve Bank of India (Know Your Customer (KYC)) Directions, 2016', 'Loans and Advances – Statutory and Other Restrictions', 'Guidelines on Managing Risks and Code of Conduct in Outsourcing of Financial Services by banks', and 'Code of Conduct for Opening and Operating Current Accounts'.
The penalty, amounting to ₹90.92 Lakh (Rupees Ninety lakh and ninety-two thousand only), has been enforced under the powers vested in the RBI, as stipulated by Section 47 A (1) (c) read with Section 46 (4) (i) of the Banking Regulation Act, 1949.
The action comes in the wake of regulatory compliance shortcomings identified during the Statutory Inspection for Supervisory Evaluation (ISE 2022) conducted by the RBI. This inspection scrutinized the bank's financial standing as of March 31, 2022. Additionally, a thorough examination by the RBI revealed various deficiencies, including the failure of the bank to maintain records related to customer identification and addresses in certain instances. The RBI also noted persistent calls made to specific customers, inadequate supervision of recovery agents dealing with delinquent borrowers, absence of tape recordings for certain customer calls made by recovery agents, and the omission of customer declarations upon opening current accounts.
In response to these findings, a notice was issued to Axis Bank, prompting the bank to explain its position regarding the observed non-compliances. Following the bank's reply, oral submissions during a personal hearing, and supplementary information provided, the RBI concluded that the charges of non-compliance were substantiated, justifying the imposition of the monetary penalty.
It's important to note that this action by the RBI focuses solely on deficiencies in regulatory adherence and does not pass judgment on the validity of any specific transactions or agreements between the bank and its customers.