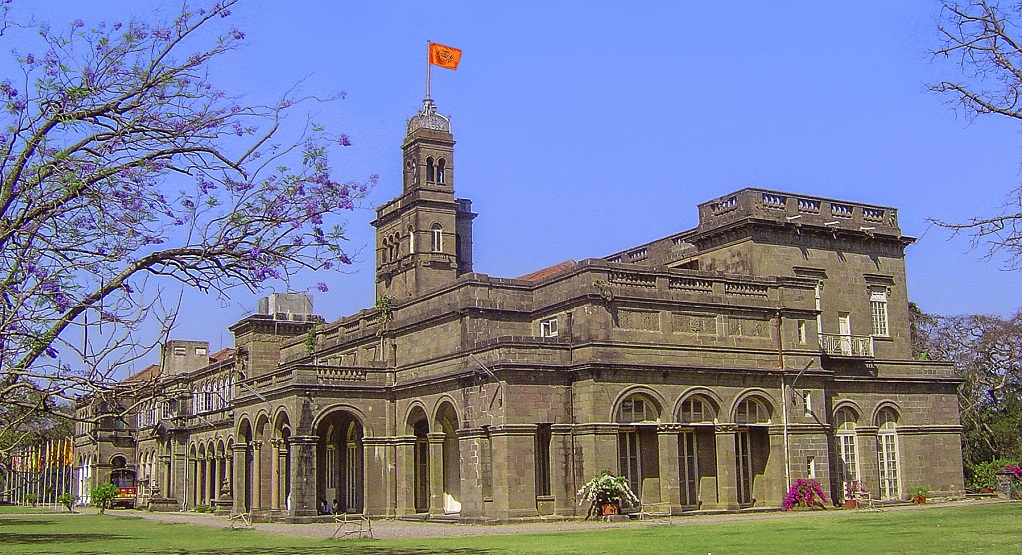 Pune, May 17 2022: It's been a long time since technology has been used in almost all types of industries, from shop floor supervisors to managers, and technology is advancing in a wider way. Now the Internet of Things and Industry 4 are becoming an integral part of modern digital factories, so the nature of work and employment is also changing.
Technology-based interdisciplinary education is now becoming an important link in terms of job opportunities in the digital factory and the availability of skilled manpower.
With the focus on technology-based interdisciplinary education including the Internet of Things and Industry 4, Savitribai Phule Pune University Edutech Foundation signed an MoU with Kloudq Technologies to identify new opportunities, create skilled workforce and generate employment among students.
Milind Panditrao, Deepak Hardikar, Dr. Apoorva Palkar, Director, Center for Innovation, Innovation & Linkages, Dr. Nitin Karmalkar, Vice Chancellor, Rajesh Phadke, Co-Founder & CEO Kloudq Technologies, Aditya Paranjape and Santosh Vaidya were present while signing the MoU.
Under the agreement, three online courses on Internet of Things and Industry 4 have been made available. The courses will be available in three types which will include courses for students who are studying at present, students who have completed their education and looking for employment and those who are employed and want to acquire advanced skills for better career opportunities.
For students those who are studying the course will include identification of various components of digital factory. Those who are looking for a job after completing their education will be given training on various tasks on the shop floor and its digital format. For shop floor operators, managers and cost controllers working in industries will be trained on how to use technology to improve efficiency, results and impact.
Certified Associate, Certified Engineer and Certified Professional are the interdisciplinary courses and the use of this training will be to take advantage of various technology based employment opportunities as well as to broaden the scope of students' knowledge.
From June 1, students can register for this course on the University's Degree Plus online platform for a nominal fee. The course will be executed under the guidance of Milind Panditrao (30 years experience) and Santosh Vaidya (20 years experience).
"We strive to enable the students to experience the realities of the digital factory in addition to regular education and also try to enrich the students' experience through Virtual Labs and Experience Centres through which we will focus on increasing employability" said Rajesh Phadke Co-Founder & CEO Kloudq Technologies Ltd.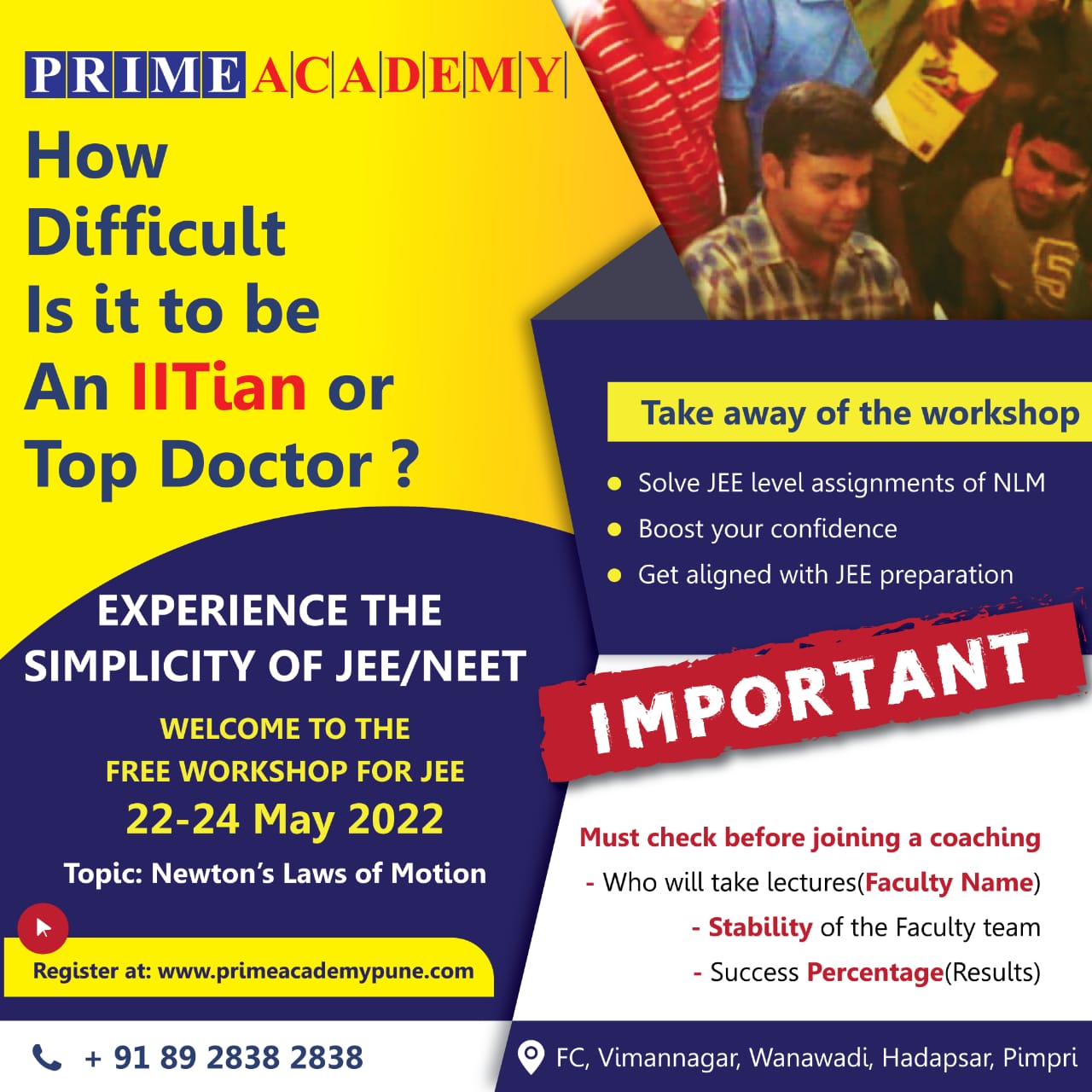 "This initiative will help in creating skilled manpower for the digital factory and introducing new employment opportunities for the students. Apart from that, it will also be possible to re-skill the existing manpower. The fruits of the activities undertaken in the last 5 years are now visible. We hope to introduce new opportunities through this project," said Dr. Nitin Karmalkar.
"We are reaching out to as many students as possible through the University Degree Plus and STIC platforms. The positive effects of the collaboration between the university and the industry in terms of building a skilled workforce are now visible," said Dr. Apoorva Palkar