SBI revamps Contact Centre Service for personalized customer experience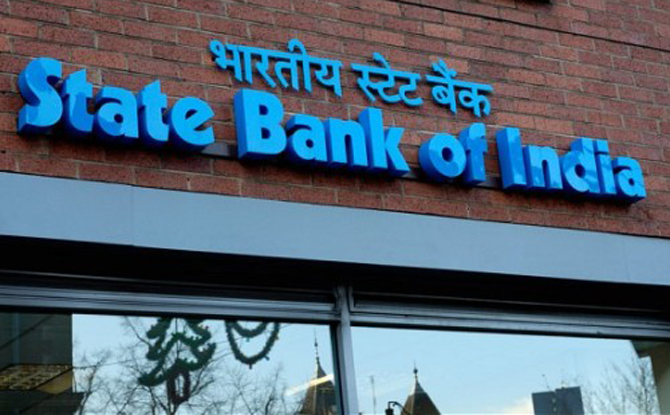 Mumbai, October 10, 2022: The country's largest bank, State Bank of India (SBI), unveiled its next-gen Contact Centre service for an enhanced and more personalized customer experience. The revamped Contact Centre will set a new industry benchmark with 30+ banking solutions offered in 12 languages, available 24×7 from the comfort of home. The bank has introduced easy-to-remember 4-digit toll-free numbers (1800-1234 or 1800-2100) to simplify the process further.
Currently, the Contact Centre manages ~1.5 crore monthly calls, with ~40% self-serviced through IVR, and the rest managed by over 3500 tele-caller representatives operating through 4 toll-free helpline numbers.
The customers can avail of an array of services related to accounts, ATM cards and Cheque book, Emergency services (ATM card or digital channel blocking), access to digital products and support, product information, etc. The bank has provided revamped, simplified scripts, and soft skill training capabilities to resolve most banking queries effectively on the call to all the customer support representatives. In the future, the bank aims to explore embedding advanced AI/ML-based technologies, including conversational IVR, and voice bots.
Mr. Dinesh Khara, Chairman of SBI, said, "At SBI, we endeavor to be customer-centric and offer a personalized experience through multiple channels and platforms. While customers are continuously moving to digital channels, we have seen that 'voice' continues to be a preferred channel for certain customer segments. Hence, we started this journey of reimagining and building a next-gen Contact Center, under Project Dhruva in 2021."
"We are looking at the Contact Center not just as a service channel but as the Bank's new 18th (virtual) circle that will drive business objectives. The bank is getting higher conversions on pre-approved loan offers with the Contact Center outreach. In addition, the center's collection outreach has improved asset quality by reducing slippages. These efforts have transformed the Contact Center into a Profit Center", added Mr. Khara.
The bank has received very positive customer feedback, reflected in high customer satisfaction and call quality scores. To empower the maximum number of customers from the comfort of their homes, the bank will work towards building customer awareness and adoption of the Contact Center.
About State Bank of India:
State Bank of India is the largest commercial bank in terms of assets, deposits, branches, customers, and employees. It is also the largest mortgage lender in the country which has so far fulfilled the home buying dreams of over 30 lakh Indian families. The home loan portfolio of the bank stands at Rs. 5.75 lakh crore. As on June 30, 2022, the bank has a deposit base of over Rs. 40.46 lakh crore with CASA ratio of 45.33% and advances of more than Rs. 29 lakh crore. SBI commands a market share of 33.3% and 19.3% in home loans and auto loans respectively. SBI has the largest network of 22,294 branches and 65,561 ATMs / ADWMs in India with 67,735 BC outlets. The number of customers using internet banking and mobile banking stand at 104 million and 51 million respectively. With SBI's digital strategy right on track – the bank witnessed 63% of new savings accounts opened through the integrated digital and lifestyle platform YONO in FY22. SBI observed 25,200 new digital savings bank accounts being opened per day via YONO in the quarter ended June 2022. YONO, which has 5.11 crore registered users, witnessed almost 1 crore average daily logins in Q1 FY23. In terms of digital lending, the bank disbursed pre-approved personal loans worth Rs. 4,403 crore through YONO in the same period. SBI also has the highest number of followers on Facebook and Twitter amongst all banks worldwide.