SC plans Justice from home; gives nod to e-court proceedings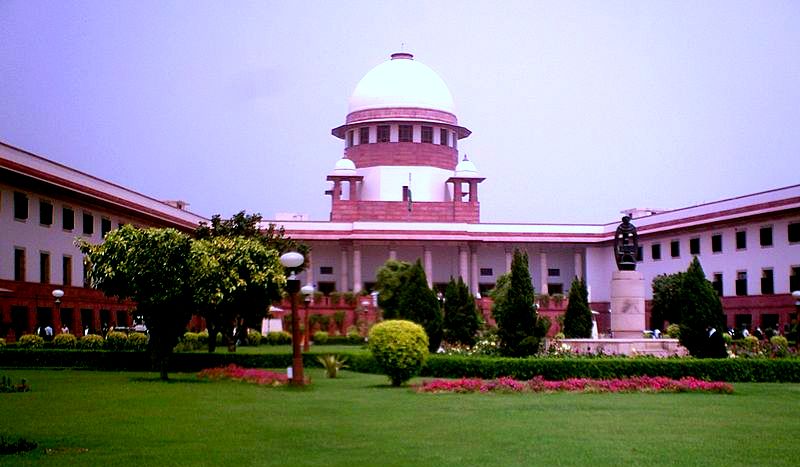 Pune, August 17, 2020: Forced by the pandemic-led lockdown, most of the professions including education has moved totally to the digital platform, the Indian judiciary too will now be an addition to the online league. The Supreme Court constituted the e-court committee plans to launch e-court projects in every district of each state in the country. Against this backdrop, the Bar Council of Maharashtra and Goa has announced a scheme for lawyers wherein they can avail laptops at a discounted rate to begin e-court operations.
"The Bar Council of Maharashtra and Goa has taken up the initiative to provide laptops and printers to lawyers at discounted rates. The bank will also provide loans for the purchase of laptops and printers," said Advocate Rajendra Umap, member of the Bar Council of Maharashtra and Goa.
The coronavirus disease (COVID-19) outbreak has hugely affected every sector– amongst is the judiciary as well, in India and across the world. During the lockdown, the court had limited its working hours to a single shift wherein only hearings of important cases were held. The rest was switched to online court proceedings. The SC had set up an e-courts committee to study and recommend how to modernise the functioning of the courts with the help of technology. The first project of this committee commenced in Nashik.