Pune: Customer Beaten For Asking Vegetable Price From One Vendor And Buying From Another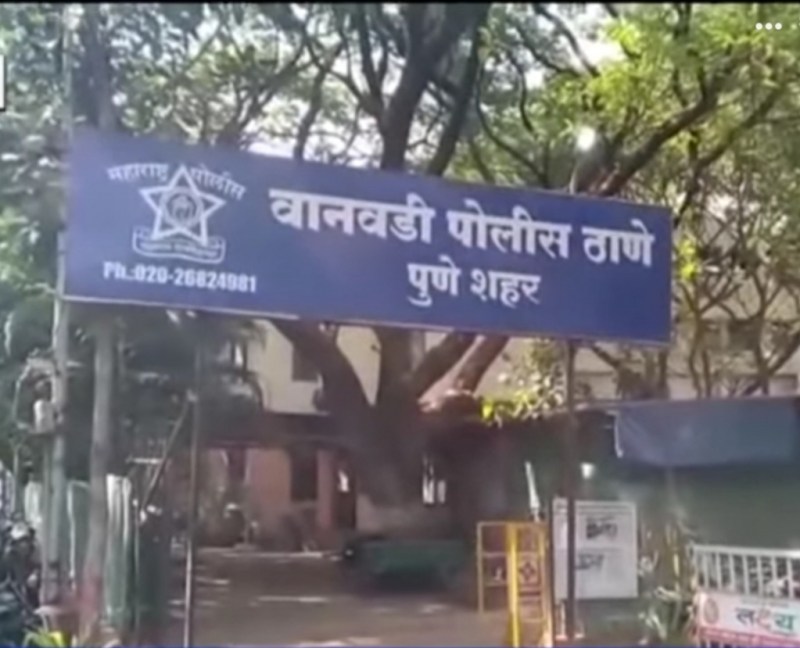 Ghorpadi, 14th May 2022: A customer received a harsh response on the habit of asking the price of one vegetable from one vendor and buying vegetables from another vendor. An incident came to light where a vegetable seller beat a customer with a stick at BT Kawade road.
The Wanwadi police station has registered a case against the vegetable seller in this regard, but reportedly the accused ran away after the incident and now is being traced.
Dinesh Jayendra Prasad (34), a resident of Uday Bagh, BT Kawade Road, Ghorpadi, has lodged a complaint in this regard.
Also Read Is it too late to be an IITian / Top Doctor?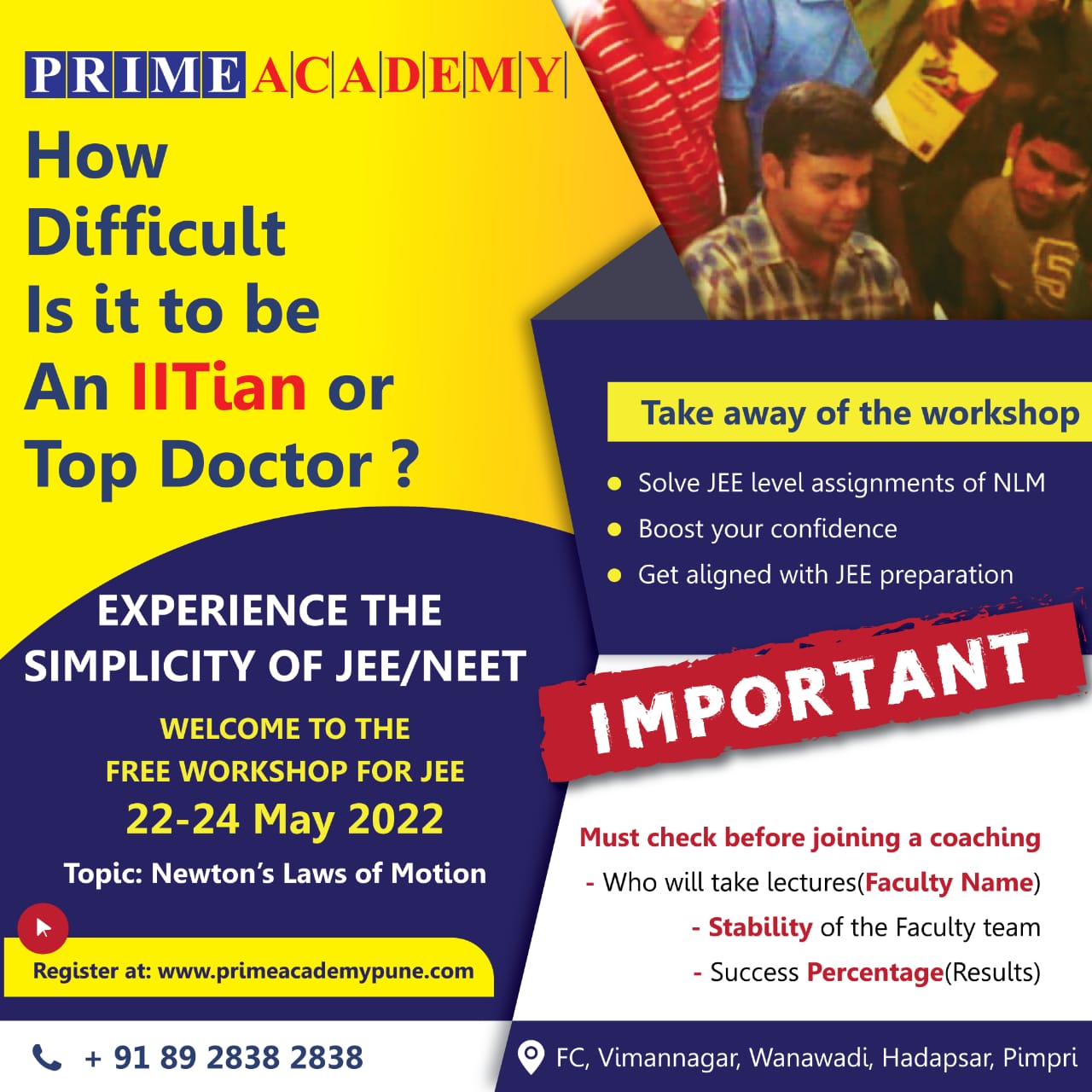 https://bit.ly/Punekarnews1JEE
A case has been registered against a vegetable seller named Abdul in this regard. He used to sell his vegetables on the footpath in the Uday Bagh area. Prasad went to him to buy vegetables. He asked the price of vegetables. Feeling the price was high, he asked the rate from another nearby vegetable seller and bought vegetables from him.
Meanwhile, Abdul got angry when Prasad bought vegetables from another vendor after asking the price from him. Reportedly, Abdul started beating Prasad with a stick. Prasad was injured in the beating.
Also Read School In Pune Writes 'Fees Not Paid' Remark On Student's SLC Making It Difficult For Him To Get Admission In Other Schools