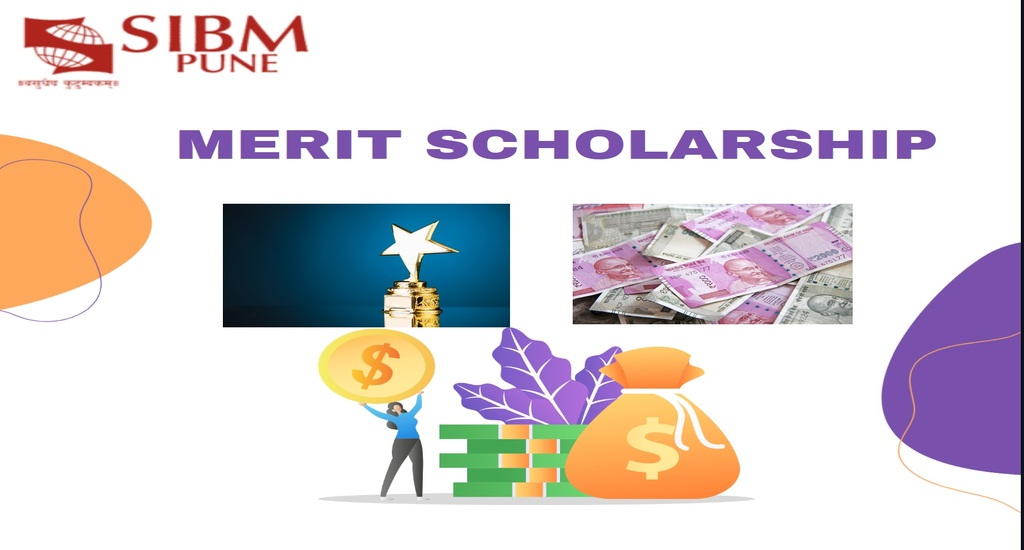 Pune, 23rd November 2021: Symbiosis Institute of Business Management (SIBM) Pune has declared scholarships to students pursuing an MBA program at SIBM Pune for the years 2021-22.
The SNAP toppers pursuing their MBA program at SIBM Pune will receive the scholarship. The scholarship will be given to second-year students for the academic year 2021-22.
Eight students namely – Pratik Padhi, Singh Jay Kant, Ganesh A, Sonali Sehnaz, Saksham Garg, Bhate Chinmay Purshottam, Vedant Awasthi and Ayaustika Ray will receive a sum of two lakh fifty thousand each.
A financial scholarship given to meritorious students helps in empowering their academic and career goals by supporting them financially. Winning scholarships gives additional recognition to the student by strengthening his / her resume.
"If the SIBM Pune saw fit to choose a student over thousands of others, why shouldn't an employer do the same? The SNAP meritorious scholarship offered by SIBM Pune shows that the student not only worked hard in college, but also you worked hard before joining SIBM Pune", states Dr Ramakrishnan Raman, Director SIBM Pune and Dean – Faculty of Management – Symbiosis International (Deemed University).