Social Get Together Held In Kondhwa, Attendees Pledge To Work For Citizens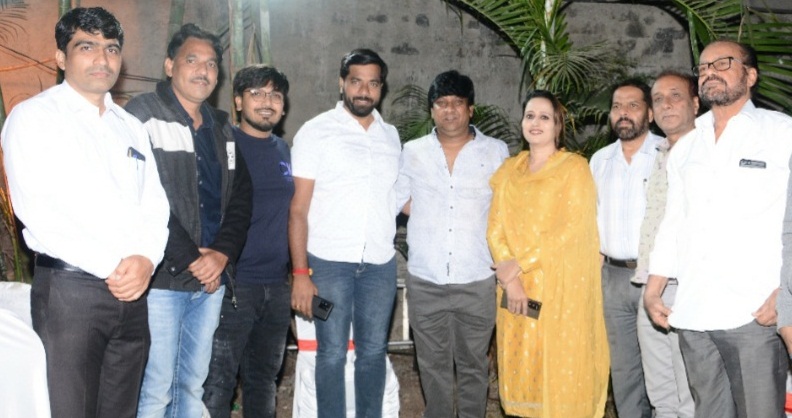 Kondhwa, February 11, 2021: A get-together was organised in Kondhwa which was attended by several important social and political personalities of Pune and the area. 
The programme was organized by Ayaz F Shaikh, son of Fayaz Shaikh, a prominent businessman from Kondhwa. The programme was attended by corporators Haseena Inamdar and Sainath Babar along with businessmen, lawyers and influential persons from the city. All the attendees pledged to work for the cause of the citizens of the area. 
Also present on the occasion was President of Maharashtra Waqf Liberation and Protection Task Force Saleem Mulla who is also the founder of National Skills University for Muslim Minorities. 
Inamdar who is co-opted corporator from the Nationalist Congress Party (NCP) has been championing several causes of girl child education and working for the socio-economic empowerment of the Muslim community in the area.