Start vaccinating frontline workers from first week of February: Center writes to states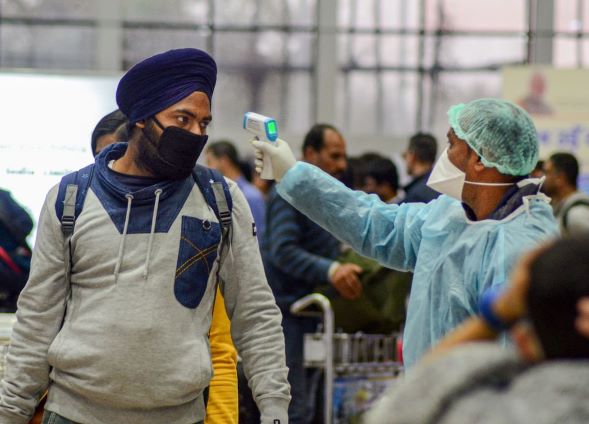 New Delhi, January 30, 2021: The Union Health Ministry has asked all states and union territories to start vaccination of frontline workers from the first week of February. In a letter sent to the states and union territories, the ministry said that the vaccination campaign of health workers started from January 16 is going smoothly.
In the letter, Manohar Agnani, senior secretary of the Union Health Ministry, said that the data of frontline workers is being updated by states and union territories in association with the concerned ministries. To date, data of more than 61 lakh frontline workers has been uploaded on the Co-Win portal. Frontline workers include policemen, scavengers, employees of municipal corporations and civic bodies who are somehow involved with the treatment of Corona patients.
Agnani said that after consulting the states and union territories, he has been advised to vaccinate health workers as well as frontline workers from the first week of February. The goal of the vaccination campaign, started in January, is to first vaccine health workers and frontline workers. In this, one crore health workers and two crore frontline workers are to be vaccinated. Till now about 30 lakh health workers have been vaccinated.
Senior Health Secretary has said that covishields and covaxin have been made available to the states and union territories. Further vaccine will be provided as per the requirement. He has said that both the vaccines should be used in proper proportion.