Taalyogi Pt. Suresh Talwalkar to receives prestigeious 'TaalVishwa Ustad Mehboob khan saheb Award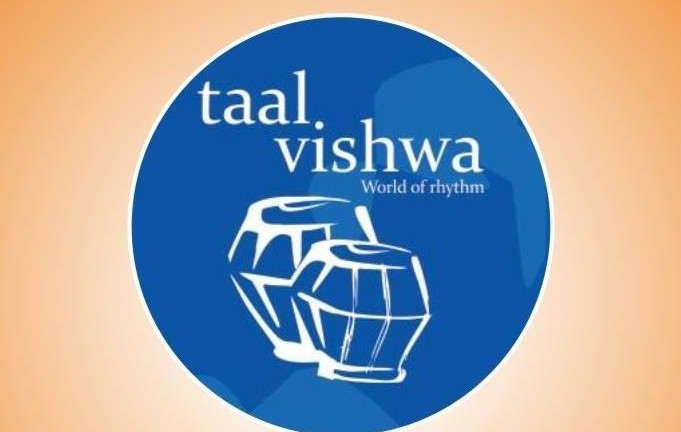 TAAL Vishwa Pune is proudly presents "SangeetVirasat" – a memorial concert to mark the ​50thMemorialconcert (Barsi) of legendary Tabla Maestro UstadMehboob Khan SahebMirajkar and 1st Barsi of his son Ustad Mohammad Hanif  Khan Saheb ​Mirajkar.
TAAL vishwa respectively has been fortunate to organise and witness spectacular performances by late Usta​d NizamuddinKhan , Pt. ​NayanGhosh, Usta​d RafiuddinSabri, Usta​d Rashid Mustafa Thirkawa, Pt.YogeshSamsi,​ 'Princess of Tabla' Rimpa Siva, Pt.RavindraYavgal, UstadShabbirNisar and many more respectable names from the world of Indian classical music. This year, ​the concert has been titled 'Sangeet Viraasat'  to honour the great tradition of endless Inheritance of Indian Classical music from one generation to another.
​The music lovers of Pune and those travelling in to attend this concert will be able to enjoy the brilliance of music offered by the ultimate combination of 'Master and ​disciple'.
The event will start off with talents show-cased by senior Tabla students of Temple of Fine Arts International, from Malaysia, Singapore and Australia. For the main concerts, firstly we have the nephew of Tabla legend UstadAhmedjanThirkwa -Ustad Rashid mustafathirakwa and his son Shariq Mustafa ​from Delhi ​presenting together for the first time in Pune.  They will be accompanied by ChinmayKolhatkar on Tabla.
Next, we have a performance by ​Pune​ites​-Sarod maestro panditRajanKulkarni and his son SarangKulkarni performing, they will be accompanied by Shri Nawaz Mirajkarand KetanBidwe on Tabla.​ 
As the concluding 'SangeetVirasat' PadmashriTalayogiPt.SureshTalwalkar and his daughter SavaniTalwalkar performing on the Tabla.They will be accompanied by ChinmayKolhatkar(Harmonium),
OnkarDalvi(Pakhwaj),NageshAdgavkar( Vocal).
At TaalVishwa, every year, it has been a tradition to honor and felicitate one musician with the prestigious 'TaalVishwaUstadMehboob khan saheb Award' for exemplary contribution to Indian classical music. This year , the award will be presented to Taal yogi Pt. Suresh Talwalkar. The show will be hosted bySiddharthBendre.
As one can see, all of the artists performing for SangeetViraasat  ​are those who have worked hard to keep these great art forms alive by assiduously passing on the skills from one generation to another within the same family and outside. We are forever grateful to all of them.
​Lastly, this is completely a non-commercial and non-profit event and has been a matter of pride for Pune in the last 50 years. All are invited to come and   enjoy this concert and make it a grand success.
Venue – BalGandharva Rang Mandir – Pune
Date – Sunday 27th December 2015
Time – 5 p.m.