Tata Motors Joins Forces with Tata Power Renewable Energy Limited for 12 MWp Solar Project in Pune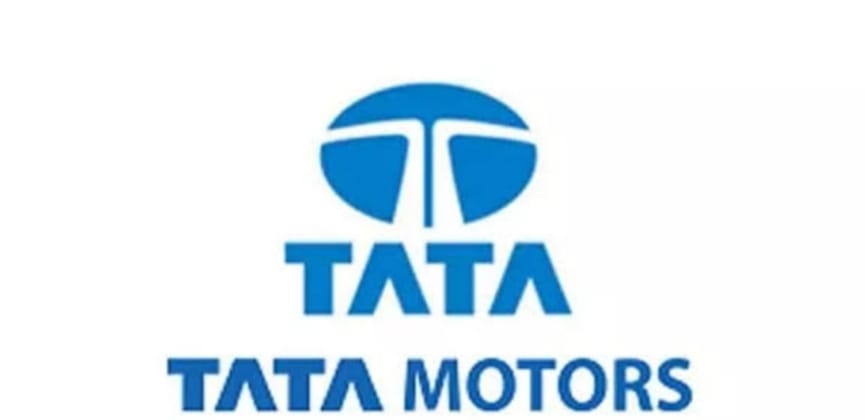 Mumbai, 6th September 2023: Tata Group continues its unwavering commitment to environmental sustainability by pioneering innovative manufacturing practices. In a significant development, Tata Motors has partnered with Tata Power Renewable Energy Limited (TPREL), a leading player in the renewable energy sector and a subsidiary of Tata Power, to forge a Power Purchase Agreement (PPA) aimed at establishing a cutting-edge 12 MWp on-site solar project at Tata Motors' Pune commercial vehicle manufacturing facility.
This initiative represents a major stride towards achieving eco-friendly manufacturing practices, with the installation anticipated to generate a remarkable 17.5 million units of electricity annually. This output is set to fulfill approximately 17.2% of the facility's annualized electricity needs, potentially offsetting over 12,400 tonnes of carbon emissions each year.
The solar project is scheduled to be commissioned within six months of the PPA signing and is poised to play a pivotal role in advancing Tata Motors' long-term sustainability objectives. The PPA encompasses rooftop installations, with this 12 MWp augmentation adding to the existing 8.73 MWp capacity, resulting in a cumulative total of 20.73 MWp for Tata Motors' Commercial Vehicle Business Unit (CVBU) in Pune. In the coming years, the company envisions further expanding the solar capacity of its Pune plant to meet the escalating demand for renewable energy.
Mr. Vishal Badshah, Vice President of Commercial Vehicle Operations at Tata Motors Limited, expressed his enthusiasm for the project, stating, "Tata Motors is unwavering in its dedication to sustainability and its pursuit of achieving net-zero emissions. Our strategic roadmap involves an augmented use of renewable energy through both on-site and off-site measures to decarbonize our manufacturing operations. This collaboration with Tata Power to establish a solar facility in Pune exemplifies our resolute commitment to greener and more efficient operations. As a 'Future Ready' enterprise and a signatory of the RE100 initiative, we are actively transitioning towards renewable energy sources, and this partnership marks a significant milestone in our journey towards this goal."
Mr. Ashish Khanna, CEO of Tata Power Renewable Energy Limited, also expressed his views on the partnership, stating, "The signing of this 12 MWp PPA with Tata Motors underscores a significant stride forward in our shared objectives with Tata Motors for a sustainable future. We are firmly committed to supporting the energy transition of our Commercial and Industrial consumers through a range of clean energy solutions."
It's worth noting that Tata Power Renewable Energy Limited and Tata Motors have previously collaborated on a 16 MWp solar power project in Pantnagar, Uttarakhand, which is set to become the largest of its kind in the state.