TCS Recognized as a Leader in Digital Workplace Services in Europe by Everest Group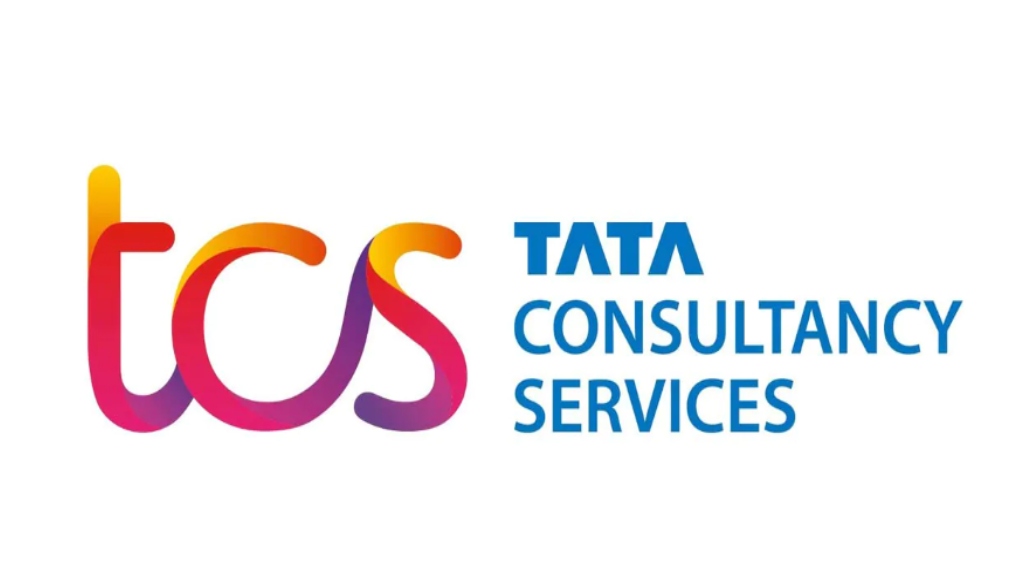 AMSTERDAM | MUMBAI, January 25, 2023: Tata Consultancy Services (TCS) (BSE: 532540, NSE: TCS) has been named a Leader in Everest Group's PEAK Matrix® for Digital Workplace Services – Europe.
According to the report, enterprises looking to adopt a modular, scalable, and flexible approach to workplace transformation can prefer TCS for its offerings such as TCS Cognix™ and TCS COIN™ – its co-innovation network. Highlighted as key strengths are the company's sustainability focus with its multiple workplace sustainability use cases and metrics through TCS Clever Energy™, as well as its outcome-based pricing model. It goes on to say that TCS has very low attrition compared to its peers and invests in culture-building and invoking organization citizenship behavior.
"The rapid pace of digital transformation powered by advanced technologies is changing the way we work. TCS is partnering with a multitude of enterprises to holistically reimagine their workplaces to foster innovation, collaboration and enhance employee experience," said Ashok Pai, Global Head, Cognitive Business Operations, TCS. "We believe being positioned as a Leader in this report is a testament to our investments in research and innovation and capabilities in contextualizing solutions based on clients' environments to drive digital workplace transformations."
TCS offers a comprehensive portfolio of consulting-led services across the workplace services value chain and leverages Secure Borderless Workspaces™ (SBWS™), its transformative operating model to enable touchless, intelligent, agile, and digital operations that deliver superior business outcomes.
SBWS allows organizations to take full advantage of their talent ecosystem to maximize business opportunities. It encompasses a wide range of human functions, including infrastructure, talent management and employee engagement; processes, tools, and governance mechanisms; and collaboration and engagement practices to enable companies to realize the potential of the new world of work.
TCS helps enterprises create intuitive, immersive, and intelligent workspaces that result in delightful employee experiences using TCS Cognix™ for Workspace, an AI driven human-machine collaboration suite. It comes with an array of easy-to-deploy, modular and scalable value builders that bring together multiple digital levers and enable zero-touch IT, the next-gen workplace and enhanced employee experience. Some examples of these value builders are cognitive virtual assistants, experience assurance manager, a user segment analyzer and a proactive endpoint remediator.
Another key intellectual property is TCS' Smart Meetings solution that transforms the meeting experience for remote working employees with comprehensive services, full lifecycle support and global coverage. It includes integrating business applications to help drive productivity, enterprise voice enablement using direct routing, meeting room experiences, adoption, and change management with 24*7 managed support.
TCS also ensures seamless adoption of digital workplace initiatives within enterprises through solutions such as TCS Office 365 Engage – a curated, personalized, and gamified adoption cum learning platform that curates the learning journey based on the Office 365 usage pattern, role, activities, and geography. Its subtle gamification elements make it more interesting to explore Office 365.
TCS also helps clients accelerate their workplace innovation, leveraging its ecosystem of partners from academia, start-ups and technology providers. It works closely with customers at TCS Pace Ports, its network of co-innovation hubs spread across New York, Pittsburgh, Toronto, Amsterdam and Tokyo, rapidly prototype the most promising innovation ideas and build them. The Innovation Showcase at these hubs offer a premiere immersive experience to visiting client executives to explore TCS' digital workplace solutions in their organizational contexts.
"As European enterprises emerge out of the geo-political environment complexity and achieve regional stability, we anticipate a delayed increase for digital workplace services as enterprises re-accelerate their workplace transformation plan at full throttle," said Udit Singh, Practice Director, Everest Group. "TCS' strong delivery capabilities across Europe, focus on sustainability, superior talent management, effective client management, and investment in IP such as TCS Cognix for workspace have contributed to its position as a Leader in Everest Group's Digital Workplace Services PEAK Matrix® Assessment 2022 – Europe. Additionally, clients have appreciated TCS' service delivery quality owing to the technical expertise of its onshore and offshore resources."