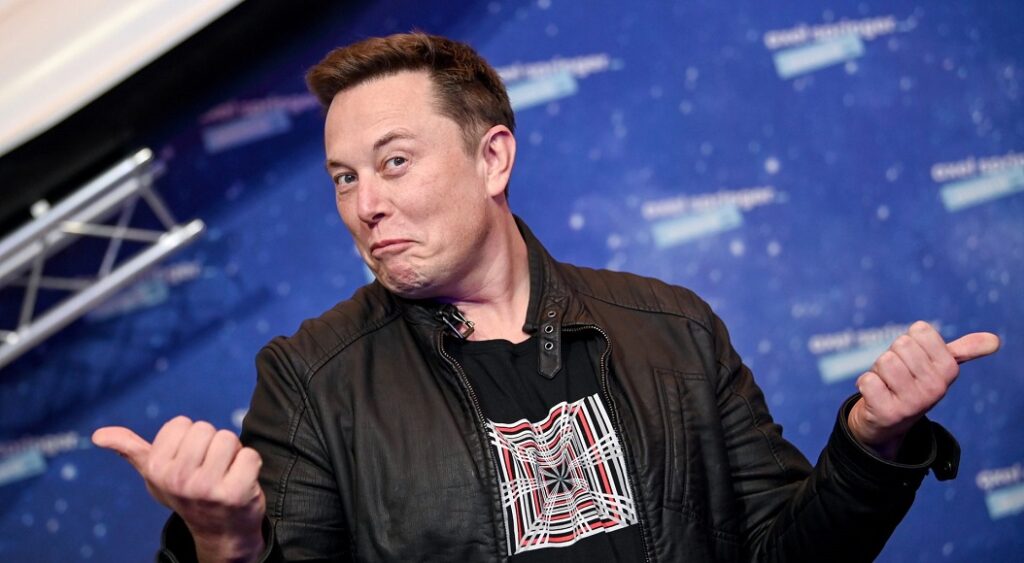 Pune, 24th May 2021: Tesla and SpaceX CEO Elon Musk recently responded to Pune-based engineer Pranay Pathole, who tweeted that a tech tycoon learns as a teenager that "you don't need huge infrastructure resources" to transfer money online. In response to which Musk tweeted that internships helped him gain experience during his formative years.
Pranay Pathole, whose Twitter profile reads as "sentient machine" is an assistant systems engineer with Tata Consultancy Services (TCS). In his tweet he said, Musk had "revolutionised the way we transfer money."
Pune-based engineer tweeted that Musk's summer internship at the Bank of Nova Scotia, where the Tesla and SpaceX CEO earned $14 an hour and got to pitch new ideas to his bosses. Musk responded that he enjoyed working with Peter Nicholson, a top executive there, but the bank did not give him a raise despite him figuring out a lucrative arbitrage opportunity for it. Pothole said that this knowledge has set Musk on the course to start his business. He even said that Musk "knows how the money works better than any of us."
With a following of over 55 million on Twitter, it did not take long for Musk's response to go viral on social media and prompt a plethora of reactions online.
When @elonmusk was 18 he did an internship at Nova Scotia bank. It was over there where he realized that money is low bandwidth and you don't need huge infrastructure resources to online transfer money from one bank to another. This knowledge set him up on course to start X .com

— Pranay Pathole (@PPathole) May 18, 2021