Thief Admits To Snatching Gold Chain For Fun In Pune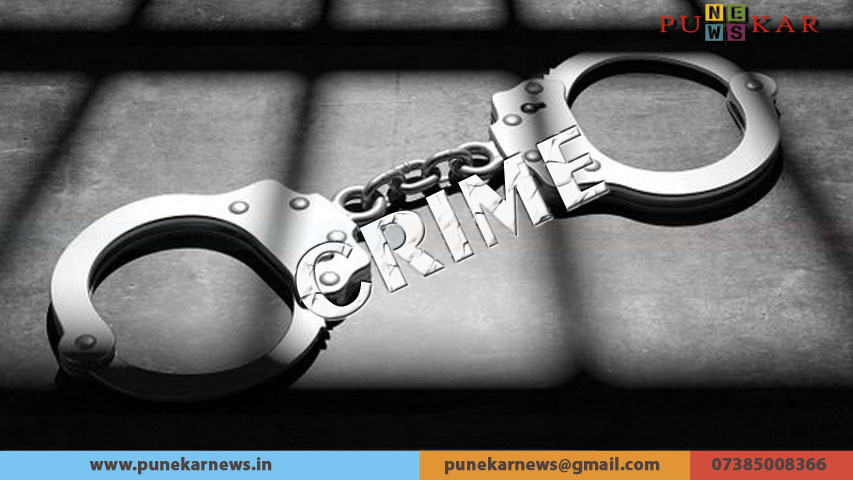 Pune, 7th August 2022: The Anti-Extortion Squad-1 successfully arrested a thief who snatched a gold chain from the neck of an elderly woman in the Karve Nagar area. A gold chain and a motor were seized from the thief. The arrested thief was identified as Pravin Madhukar Dongre (age 23, Karvenagar).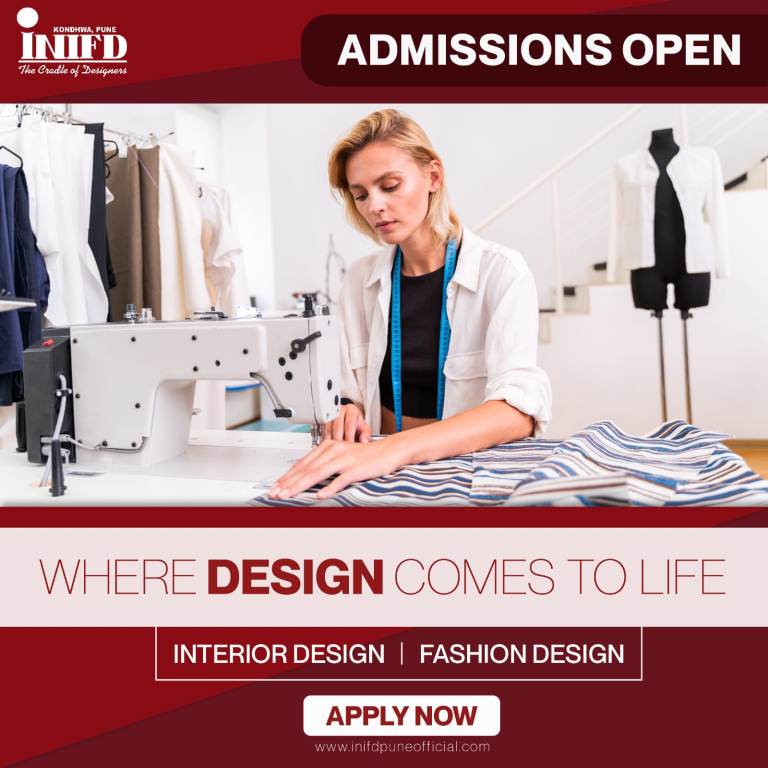 The team received information that the thief who grabbed the gold chain tried to sell it in Shahu Colony in Karvenagar. Accordingly, the team laid a trap and detained Praveen Dongre. During the interrogation, he confessed to stealing the gold chain of the old woman, when she was passing through the Girija Shankar Society area on August 1, for fun.
The police team consisted of Senior Police Inspector Ajay Waghmare, API Abhijit Patil, Sub-Inspector Vikas Jadhav, Nitin Kamble, Gajanan Sonwalkar, Rajendra Landge, Duryodhan Gurav, and others.