Things to keep in mind before opting for a festive loan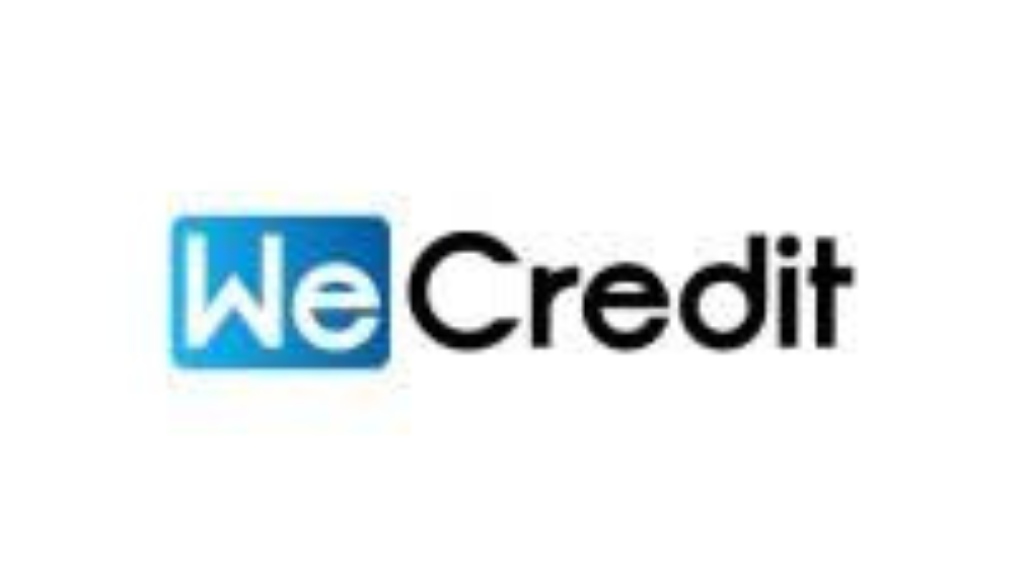 Laksh Dua,
Co- Founder, WeCredit
With the festival season having begun, it calls for even bigger celebrations with important purchases and yearly expenses. And enabling customers in their purchase are the festive loans. These special loans let customers not get constrained due to a lack of cash in hand. Additionally, banks make it more attractive for customers by lowering interest rates and waiving processing fees and other offers.
Getting cash to meet those unbudgeted expenses has never been easier. However, there are some things to consider before you buy that attractive festive loan.
Keep in mind your financial situation
Festive loans make cash readily available thus, encouraging people to spend more during the festive season. However, it is imperative to analyze your requirements before you avail of the loan. Do take a look at your balance sheet and then proceed with the festive loan to meet your essential requirements. Banks and other lending institutions have appealing offers, but that should not be the sole reason for you to decide on taking that loan.
Maintain your credit score
Some institutions offering loans will have criteria such as maintaining a healthy credit score, having a co-borrower, a loan for a maximum of Rs 50,000, and so on. A healthy credit score of more than 750 is a prerequisite for you to get the loan. Moreover, a good credit score can be maintained by making timely repayments or scheduling repayments to avoid slip-ups. A healthy score is not only essential for this festive season but also for future exigencies.
Avoid the urge to take multiple loans at the same time
Festive loans come with a flexible repayment option and require no collateral, and quick disbursal make them appealing to customers. Nonetheless, over-borrowing can saddle you with debt and jeopardize your future financial goals. Plus, repayment can become problematic and can hamper your treasured credit score. Compare interest rates and other benefits offered by banks and then decide which loan is the best for you.
Read the fine print
With loans and such liabilities, everything is between the lines. It is of utmost importance to give the terms and conditions and privacy policies before you sign on the dotted line. There could be various hidden charges related to the loans that can make repayment troublesome. You must understand all the fine details of late payment charges, interest charges, and repayment schedules.
Apply for Only The Amount You Need
Once you are eligible for the loan, the bank may offer some attractive loan offers. It is always advised to take a loan for the amount you need. Also, when it comes to personal loans, the process of availing is much easier than any other loan. You may be easily impressed by the hassle-free procedure and decide to go for a higher amount. However, as per the opinion of financial experts across the industry, it is best to apply for the amount you need to avoid unnecessary financial tension you can always re-apply for another loan again whenever you need.
Conclusion
A festive loan can bring a lot of well-deserved cheer, but it is not free money. It is necessary to consider how many impulsive purchases you can make without falling into a debt trap. A mantra for this festival season can be to live within your means without sacrificing your long-term happiness for the short-term hit of dopamine.