Traffic Diversion Must On Porwal Road, LRWA Appeals To Pune Police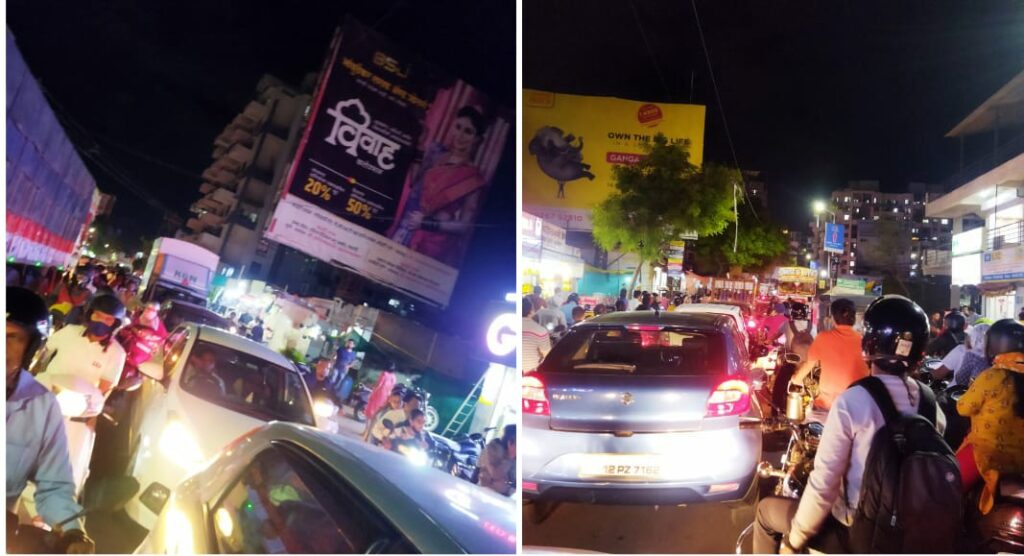 Sumit Singh
Lohegaon, 11th July 2022: Porwal Road traffic has become a nightmare for people. The residents manage the daily traffic sometimes which leads to fights as few people don't listen to them, earlier some incidents have been registered in Vimantal police station.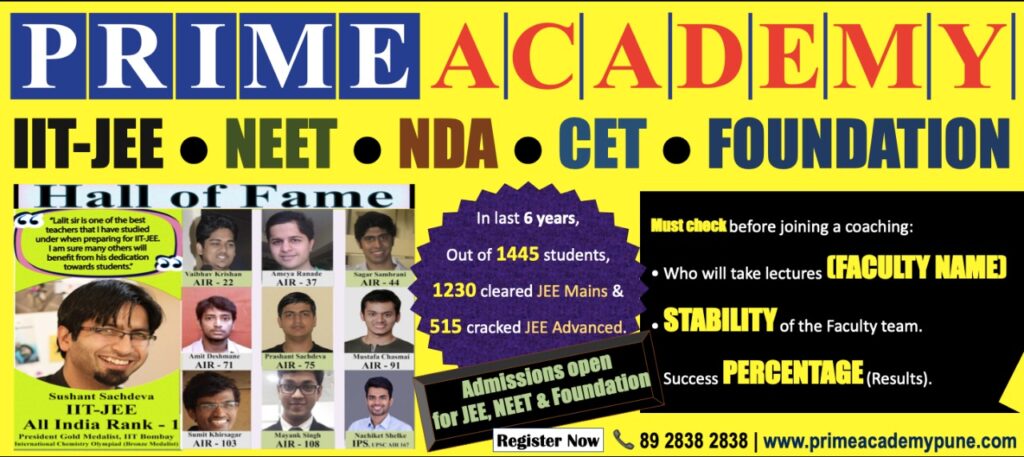 The Lohegaon Residential Welfare Association (LRWA) wrote to the traffic branch of Pune city police about the diversion planned to avoid traffic congestion daily.
A member of LRWA told Punekarnews.in, "People going from Aeropolis side and Sathe Wasti Road to Dhanori Jakat Naka, they can go from Orchid Hospital side. We have recently worked on that road with the help from the local builder."
People coming from Lohegaon to Kamlai dairy side should use the diversion road of the Orchid hospital.
Police Inspector Ajit Lakade who was earlier posted with the Vimantal Traffic Division told Punekarnews.in, "I am aware of the situation and many times I have visited the spots. There is much anti-encroachment work that the PMC needs to look into. I had already assigned two of my constables to maintain traffic on Porwal road."
Jay Kumar Patel, a resident of Tranquil Park on Porwal Road said, "Earlier mostly traffic jams were only in evening and morning but now it is anytime."
Many of the residents blame the heavy vehicles for traffic jams and have asked the authorities to ban them in the daytime.
Also Read Huge Traffic Jams In Pune Due To Heavy Rain Today
Also Read Water Levels In Pune Dams Are Now Higher Than Last Year; Water Storage Reaches 30%