UPI Vs Cash Payment: Big boom In Digital Payments, UPI Transactions Cross 10 Lakh Crores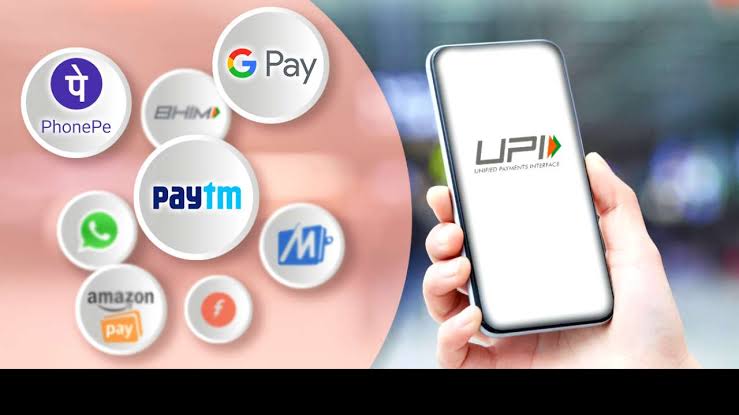 New Delhi, 3rd June 2022: The country is witnessing a sharp boom in digital payments and UPI is at the top of this. According to the data released by the National Payments Corporation of India (NCPI), in May this year, UPI transactions crossed Rs 10 lakh crore to reach the level of Rs 10.41 lakh crore. This is the highest level ever.
Indian unicorns lag in providing sustainable and reliable jobs, 23 percent of start-ups are only making profits
Looking at the NPCI data, on a month-on-month basis, the number of transactions in May this year has jumped by 7 percent, while the amount has increased by 6 percent. According to the report, the trend of cash payments has weakened. According to the NCPI data, in the financial year 2021-22, there were 46 billion transactions through UPI, with a total amount of Rs 84.17 lakh crore.
UPI transactions growing at double the speed
In May 2022, a total of 5.95 billion transactions were done through UPI. Earlier in April, 5.58 billion UPI transactions were done and the transaction amount was Rs 9.83 lakh crore. According to the data, the number of transactions in May this year has more than doubled as compared to May last year.
Digitization extremely Beneficial
Experts say that digitization has proved to be extremely beneficial for people during the Corona epidemic. This is the reason why digital payments have grown exponentially in the last two years. A few months back, RBI even started the facility of making digital payments from feature phones. Its objective is to bring digital payments to the 400 million people who currently have only feature phones.