UPSC Civil Services Examination 2022: Women Candidates Shine, Securing Top Four Positions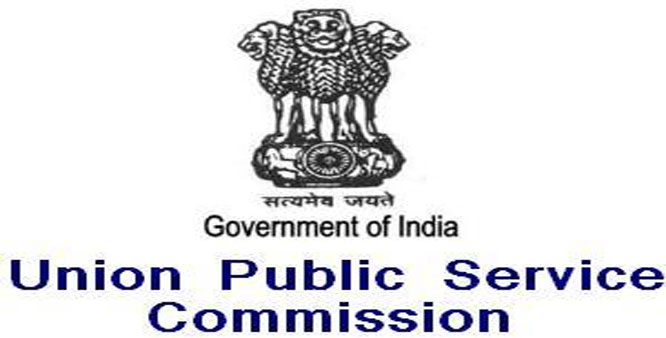 New Delhi, 23rd May 2023: The Union Public Service Commission (UPSC) has announced the results of the Civil Services Examination, 2022, revealing the candidates recommended for prestigious positions in various services. The examination process included a written part held in September 2022, followed by interviews for the Personality Test conducted from January to May 2023.
A staggering 11,35,697 candidates applied for the Civil Services (Preliminary) Examination, with 5,73,735 candidates ultimately appearing for the exam. Out of these, 13,090 candidates qualified for the Written (Main) Examination. Following the rigorous evaluation, a total of 2,529 candidates were shortlisted for the Personality Test.
The UPSC has recommended 933 candidates, comprising 613 men and 320 women, for appointment to different services. Notably, the top four positions are secured by women candidates, reflecting their exceptional abilities and achievements.
Leading the pack is Ms. Ishita Kishore (Roll No. 5809986), who secured the first position in the Civil Services Examination, 2022. Ms. Kishore opted for Political Science and International Relations as her optional subject and holds an Economics (Hons.) degree from Shri Ram College of Commerce, University of Delhi.
Following closely is Ms. Garima Lohia (Roll No. 1506175), a Commerce graduate from Kirorimal College, University of Delhi, who secured the second rank with Commerce and Accountancy as her optional subject.
Ms. Uma Harathi N (Roll No.1019872), a Civil Engineering graduate (B Tech.) from IIT Hyderabad, claimed the third rank with Anthropology as her optional subject.
Securing the fourth rank is Ms. Smriti Mishra (Roll No. 0858695), a graduate (B Sc.) from Miranda House College, University of Delhi, who opted for Zoology as her optional subject.
Among the top 25 successful candidates, 14 are women and 11 are men. Their educational backgrounds are diverse, ranging from Engineering, Humanities, Science, Commerce, to Medical Science, with degrees obtained from esteemed institutions such as IIT, NIT, DTU, Gauhati Medical College, University of Health Science, University of Delhi, Gujarat National Law University, Jadavpur University, and Jiwaji University.
These accomplished individuals selected a wide range of subjects as their optional choice in the Written (Main) Examination, including Anthropology, Commerce & Accountancy, Economics, Electrical Engineering, Law, History, Mathematics, Political Science & International Relations, Philosophy, Sociology, and Zoology.
The recommended candidates also include 41 individuals with Benchmark Disability, including 14 Orthopedically Handicapped, 7 Visually Challenged, 12 Hearing Impaired, and 8 with Multiple Disabilities.
For candidates seeking information or clarifications, UPSC has set up a "Facilitation Counter" near the Examination Hall at its campus. They can visit in person or contact the UPSC through telephone numbers 23385271, 23381125, or 23098543 on working days between 10:00 hours to 17:00 hours. The official UPSC website, http//www.upsc.gov.in, will also provide the result and marks within 15 days from the declaration date.