UPSC Issues Recruitment Notice For 285 Positions; Check Details Here To Apply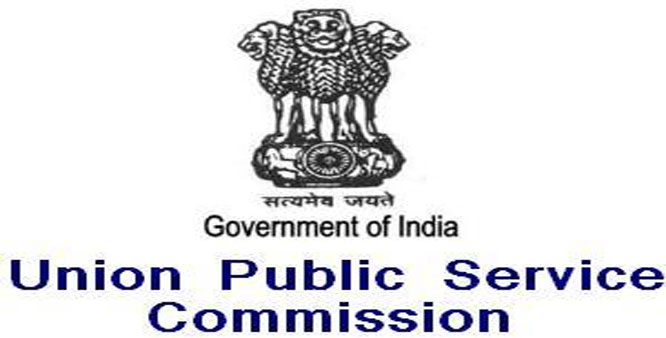 New Delhi, 15th May 2023: An official announcement for the recruitment of medical officers, cabin safety inspectors, and other positions has been made by the Union Public Service Commission (UPSC).
Interested candidates can submit their applications online at the official website, www.upsc.gov.in.
The deadline for applying is June 1, and the application process has already started.
Total vacancy: 285 posts
• Senior Farm Manager: 1 post
• Cabin Safety Inspector: 20 posts
• Head Librarian: 1 post
• Scientist – 'B': 7 posts
• Specialist Grade III: 13 posts
• Assistant Chemist: 3 posts
• Assistant Labour Commissioner: 1 post
• Medical Officer: 234 posts
• General Duty Medical Officer: 5 posts
Candidates must have completed a degree in the relevant discipline from an accredited university or institute to be eligible to apply.
Candidates must pay a fee of Rs 25 (except female, SC/ST, and benchmark disability candidates, who are exempt from payment of fee).
Steps To Apply:
• Go to the official website, upsconline.nic.in
• Click on the 'ONLINE RECRUITMENT APPLICATION (ORA) FOR VARIOUS RECRUITMENT POSTS' on the homepage.
• Register using the proper credentials
• Login and fill out the application for
• Upload all the necessary documents
• Pay the application fee and submit the form