Urban Dilemma: Pune Struggles with Resources and Basic Services
Ameet Singh, economist
Pune, 14th August 2023: I have great admiration for this gentleman, Nitin Gadkari ji. It's beyond me to understand a few things, however… 76 years since 1947, we have built a country which doesn't know how to treat its sewage. Over 80% of our sewage gets dumped into rivers. They ran a failed experiment to begin building toilets, and like all things government, didn't make much progress with it.  
Over 30% of our garbage goes uncollected. And today, the scale of the problem is staggering. We have over 3000 landfills accommodating 138 crore tons of garbage.
We have 75 ministers in the union cabinet and over 45 ministers in the Maharashtra state cabinet. Except for one guy, most of them are seen only cheering each other and singing praises to the Prime Minister. Frankly, nobody knows what 70 out of the 75 central ministers do. We don't know, and perhaps they certainly don't know themselves.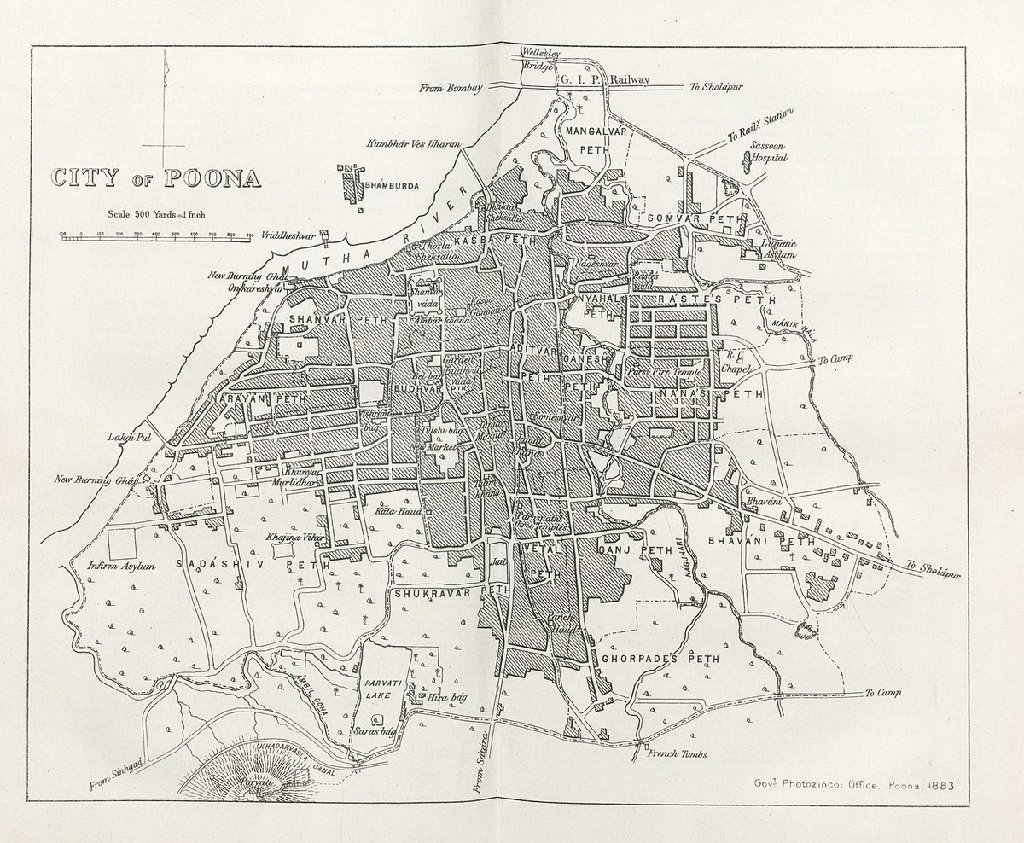 Be that as it may, we have 63 cities, all of which have a population of over 1 million plus people. These 63 cities generate over half of our GDP, or safely over 1.5 Trillion Dollars. Some estimates place these cities' growth rates at 10 times that of rural India. The larger the cities, the larger the dimensions of the problems.
Delhi, for instance, generates 10,000 tons of municipal solid waste per day, along with 3000 MLD of sewage or about 300 crore litres. The numbers for Mumbai are similar. Delhi state has an annual budget of 67,000 crores, while Mumbai's municipal corporation has a budget of 52,000 crores. Pune, which generates 2200 tons of solid waste per day and 110 crore litres of sewage, has a budget of 10,000 crore.
In the past decade, Delhi has spent 7 lakh crore, Mumbai has spent 5 lakh crore, and Pune has spent 1 lakh crore. Despite these resources spent, the problems seem to have only grown in scale. The central government has an expenditure budget of 40 lakh crore, with an additional expenditure of 400 lakh crore spent in the past decade. The Maharashtra government's annual budget is 5.5 lakh crore, translating to 55 lakh crore spent here too.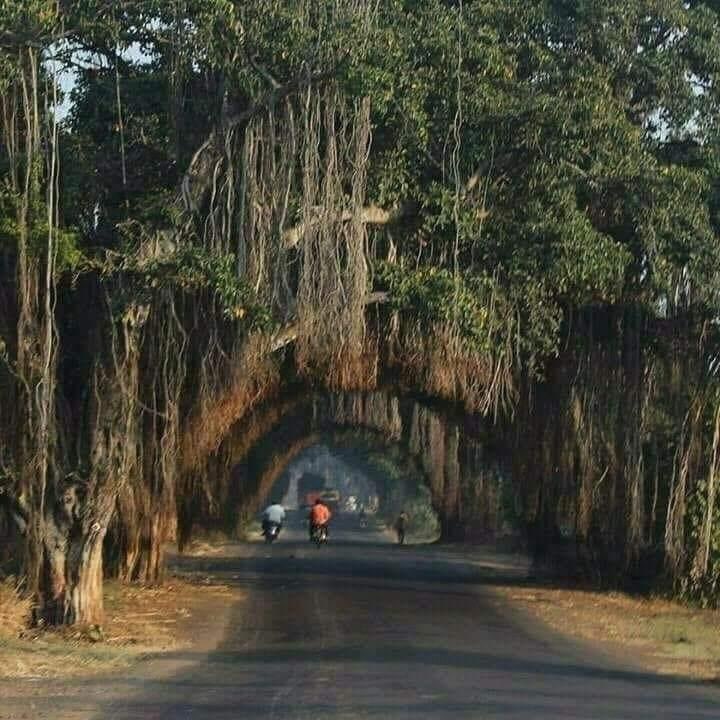 If 1 lakh crore were spent in each urban district in India (remember, there are only 63 cities), they could be transformed to resemble developed countries. Unfortunately, this doesn't seem to be anywhere in the plans for these 63 cities or for the numerous ministers in the state governments. They seem to lack the vision or desire to make it happen. Success, whatever its defining characteristics may be, doesn't seem to encompass a holistic model to make our cities futuristic and sustainable.
In his recent statement, Gadkariji, who visited Pune, reiterated that a cap should be placed on Pune's growth. Sir, is this all the triple engine sarkar can come up with? On one hand, we have tier two cities proud of constructing glittering 100-storey skyscrapers, while on the other hand, we can't seem to address basic urban issues like sewage treatment and pothole-free roads. Despite the colossal resources, this is the state of affairs in Pune. I really don't know whether to laugh or cry.
(Ameet Singh is an economist based in Pune. He tweets @ameetgsingh)