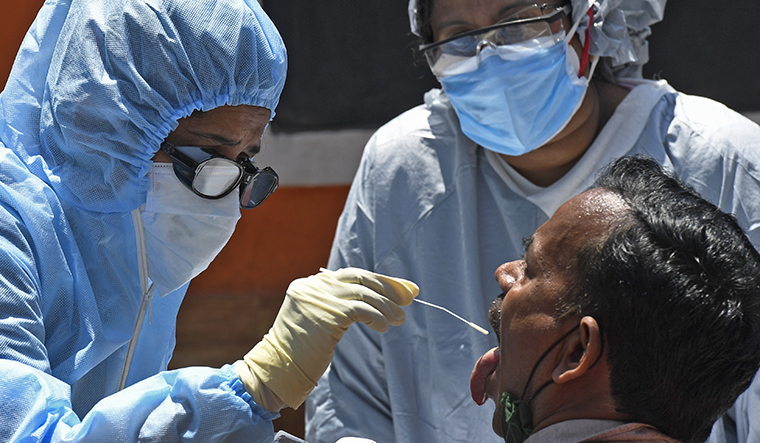 New Delhi, January 18, 2021: All India serosurvey conducted by the Council of Scientific and Industrial Research (CSIR), found that vegetarians have low seropositivity, i.e., such people are less likely to become infected with coronavirus disease (COVID19). The survey conducted at forty institutes also found that people with O blood group may be less susceptible to infection, whereas those with B and AB blood group may have a higher risk of disease.
The survey found that people with the 'O' blood group are at lower risk of infection, while those with 'B' and 'AB' blood groups are at greater risk. CSIR took samples of 10,427 adult individuals and their family members working in their laboratories or institutions for their study to assess the presence of antibodies to the coronavirus.
The study, conducted by the CSIR-Institute of Genomics and Integrative Biology (IGIB), Delhi, stated that 1,058 (10.14 percent) of the 10,427 individuals had antibodies against coronavirus.
Shantanu Sengupta, senior scientist and co-author of the study at IGIB, said that after examining 346 seropositive individuals within three months, they found that antibody level was 'higher to stable." However, degradation of plasma was observed.
Sengupta said that the sample of 35 individuals was taken after six months. The count of antibodies was less than the last three months, however, while the antibody count that neutralizes viruses was stable and higher than the normal antibodies.
Rate of infection also low against smokers
Also, the first report from the general population suggests that smoking may be preventive despite COVID-19 being a respiratory disease. The study also cites two studies from France and similar reports from Italy, New York, and China in which rates of infection among smokers were reported low.