WC2023 – Pakistan Cricket Team Lands in India for ODI World Cup, Overcomes Visa Obstacles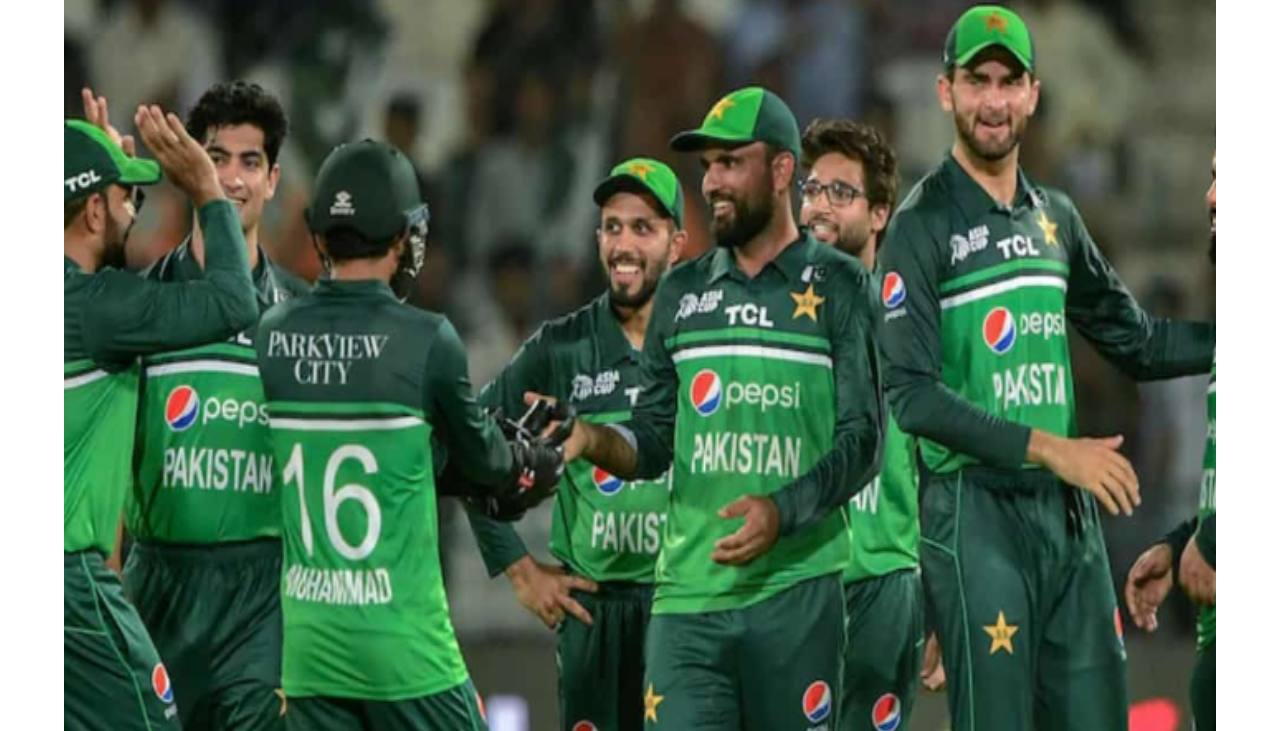 Hyderabad, 28th September 2023 – In a moment eagerly awaited by cricket fans on both sides of the border, the Pakistan Cricket Team arrived at Hyderabad's Rajiv Gandhi International Airport today. The team's arrival comes after overcoming initial visa issues that had stirred controversy, signaling the start of their campaign in the upcoming ODI Cricket World Cup hosted in India.
The visa complications, which had initially cast a shadow over their participation, have now been successfully resolved. This allows the Pakistan Cricket Team to begin their quest for cricketing glory on Indian soil. Upon landing, Captain Babar Azam took to social media to express his joy and gratitude, stating, "Overwhelmed with the love and support here in Hyderabad."
While the team faces the challenge of limited experience playing in India, the absence of a home crowd during their tournament matches is another significant hurdle they will need to overcome.
Addressing this situation, Captain Babar Azam said, "Unfortunately, we will be missing the fans. However, as far as I know, the games are all sold out, so we will be playing in jam-packed stadiums. Although our fans won't be there, I know their support will be felt through social media. I've heard that Indian fans are also very supportive, and although I haven't experienced it yet, I'm excited to play in India."
The Pakistan team is preparing for their World Cup run with a warm-up match against New Zealand scheduled for September 29th. Their tournament officially begins when they face the Netherlands on October 6th. However, the match that everyone is keenly anticipating is the clash against arch-rivals India, set to take place at the Narendra Modi International Stadium in Ahmedabad.