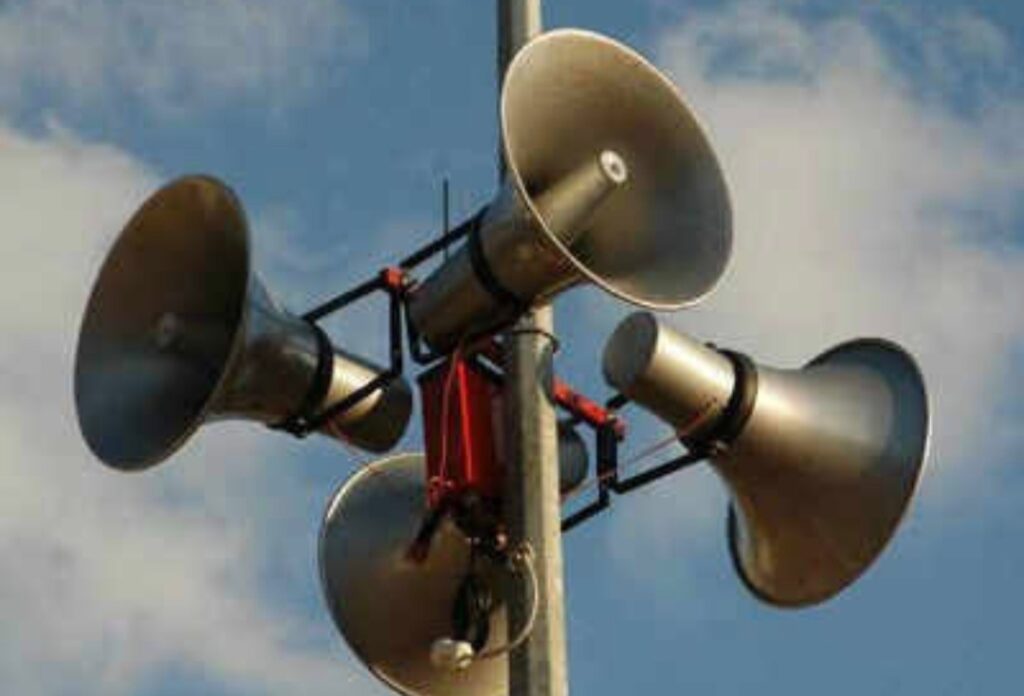 Pune, 2nd May 2022: At the Aurangabad meeting, Maharashtra Navnirman Sena (MNS) Raj Thackeray once again took a firm stand on the issue of the removal of loudspeakers from the mosques. In the last meeting, he had given an ultimatum of 3 May (which he has defferred now).
He has given a strong warning in the meeting stating that if the management of the mosque does not listen, Hanuman Chalisa will be recited twice of the previous noise in front of the mosque.
At a time, Raj had mentioned all the places of worship for lowering the loudspeakers. He had said that after the speakers were lowered in the mosque, the speakers in other places of worship should be lowered. The Brahmin Mahasangh from Pune has presented their opinion on his statement asking what will happen to Hindu festivals if loudspeakers are removed from all places of worship.
Anand Dave, president of Brahman Mahasangh, said, "In Hinduism, many festivals like Ganeshotsav, Diwali, Dahihandi, Navratri, Gramdaivat Yatra, Urus, birth anniversary of Chhatrapati Shivaji Maharaj, Sambhaji Maharaj, Babasaheb Ambedkar, etc. are celebrated. These festivals are celebrated in public by arranging on the streets. Loudspeakers are also installed for this purpose."
Dave explained, "Raj Thackeray has asked to remove loudspeakers from mosques, then Hindus will do the same. But we Hindus also have loudspeakers for religious ceremonies in the festivals that are celebrated throughout the year. So we can all get into trouble."
Dave has questioned whether it would be appropriate for Hindus to close down their festivals and traditions because mosques were told to remove loudspeaker. "Namaz is limited to certain days. But our festivals take place throughout the year. Therefore, Raj Thackeray should reconsider his statement", Dave added further.