Wipro Techie ends life after losing job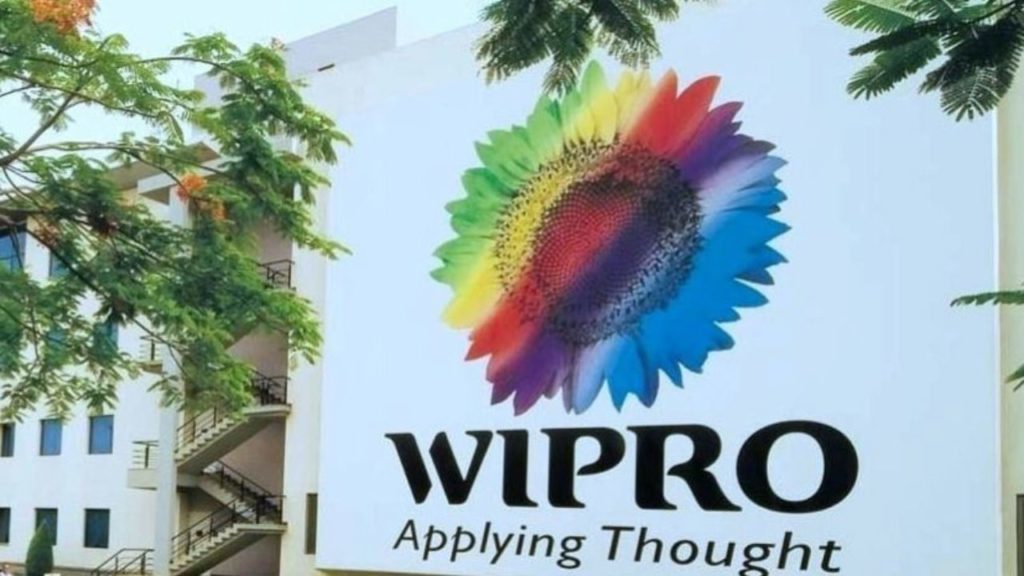 Mehab Qureshi
May 12,Pune: COVID 19 has been tough for everyone, and all the industries around the globe are facing recession. Most of the companies are trying to lay off their employees because they can't afford the employees during this pandemic. Every other day news of either migrant being crushed or being assaulted and robbed have been in the headlines.
Now a techie, who was based out of Kochi's Infopark committed suicide on May 7th.  She got the call from company on May 6th and she shared the news with her parents. She had dinner with them. She was found hanging in her bedroom the next morning. "In our primary investigation, we understand that the girl committed suicide out of grief for losing the job," the station house officer said, adding that the police were making further inquiries.
The deceased techie has been identified as Jeenamol Joseph (26). She has not left any suicide note, police said. Even the family members reserved comments. "I understand that they [Jeena's parents] do not want to create an issue; they do not want to talk to the media," says a cousin of Jeena. Although Wipro denies laying her off and denies the blame of not maintaining company policies, "Wipro has well-defined policies and people practices in place," Wipro's statement read.
In Maharashtra, the labour commissioner has issued notice to the Pune branch of Wipro for benching around 300 employees amidst the pandemic. The commissioner issued a notice to the company following a complaint registered by the Pune-based IT union, National Information Technology Employees' Senate (NITES).  In the complaint to the labour commissioner, NITES says that it has received complaints from the employees of Wipro BPO at Phase 2 Hinjawadi in Pune regarding putting such employees on the bench to maintain profitability during the pandemic. This complaint isn't specific to Wipro alone.
Follow Punekar News: