Woman Running Fraud Taxi Business Arrested, Investors Cheated of Rs 250 Crore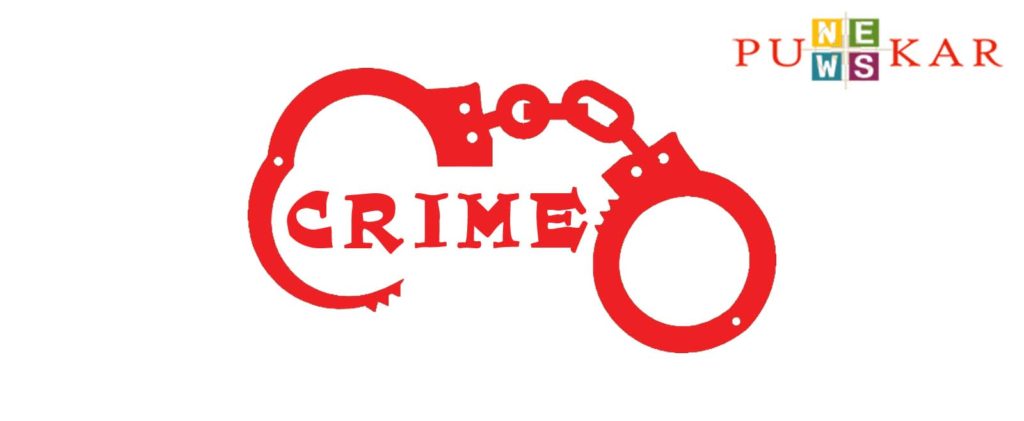 Shikha Chaurasia
New Delhi, October 15, 2020: The Economics Offences Wing (EOW) of the Delhi Police arrested a woman from Goa who was accused of running a fraud taxi app business.
The woman identified as Daisey Menon had opened a fake taxi app known as 'Hello Taxi'. She duped over 1000 people of Rs 250 crore on the pretext of making them investors in her project.
The police could identify Menon's fraudulent activities only after they received a complaint against a company named SMP Index and its directors. According to the complaint, the company SMP Index was persuading their leads and finding targets to invest in their 'Hello Taxi' project. They had also allowed bookings from investors without the approval of the Securities and Exchange Board of India (SEBI) or the Reserve Bank of India (RBI).
The company even promised the investors of the guarantee of getting up to 200 per cent returns and lured people on this pretext.
For some time, some people even received the promised returns. However, it soon stopped completely when the company had gathered enough amount of money. Adding to the plight of the investors, the company's offices were shut down.
According to the Times of India report, the company initially worked from Ghaziabad and then shifted to Patparganj and Rohini. The accused kept changing places in order to dupe more people.
The police checked the bank statements of the company after receiving the complaint and froze over Rs 3.2 crore. They even confiscated 60 new Hyundai Xcent cars which amounted to Rs 3.5 crore.
The accused in the case tried to evade arrest for a long time, they were declared as proclaimed offenders by the court. However, in August, the police managed to nab one of the accused Rajesh Mahto who later revealed information about his associates.
The police team led by ACP Naheen Kaushik nabbed the woman who was also one of the accused from a resort in South Goa. They had received a tip-off about a woman travelling from Chennai to Hyderabad. They followed the lead and soon made the arrest. The police confiscated her car. She was produced before a court after her arrest.