You Bring Telangana Government Down, I Will Topple Your Government At Centre: KCR's Challenge To BJP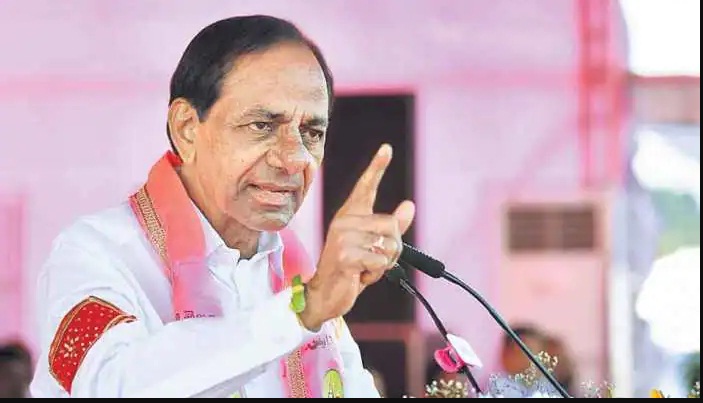 Hyderabad, 2nd July 2022: Challenging the BJP, Telangana Chief Minister K Chandrasekhar Rao said that he would wait for the BJP to topple his government in the state. Welcoming the opposition's presidential candidate Yashwant Sinha, the chief minister said, "I am waiting for that day. I will be free and then will bring down your government at the Centre."
KCR said that the Union ministers sitting in Telangana are now claiming that after the fall of Mahavikas Aghadi government in Maharashtra, time has come for the fall of TRS government in Telangana.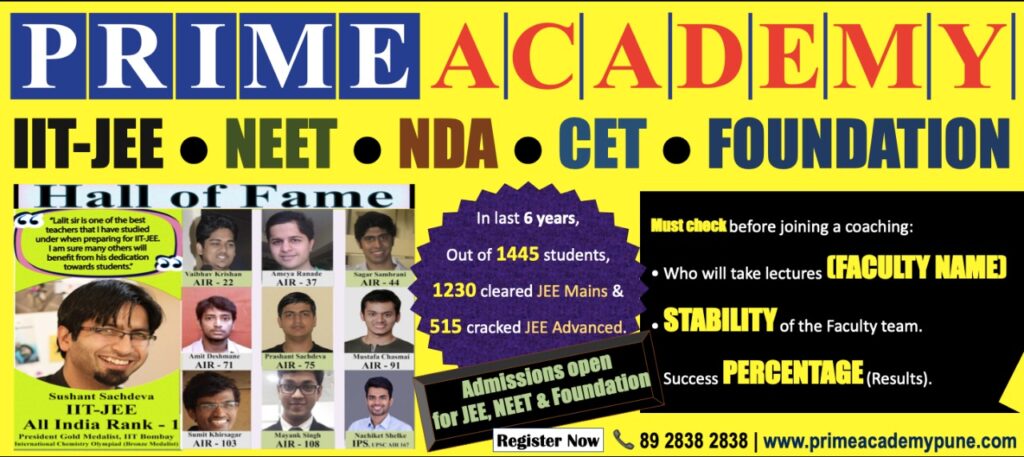 KCR said, "Whatever is happening in the country is wrong. In such a situation, we should not remain silent. We need change, but nothing in the name of change. We need to bring a qualitative change in Indian politics."
KCR arrived at the airport to receive Yashwant Sinha.
KCR and his minister had gone to the Begumpet airport to receive Sinha. KCR, who was going to receive Sinha, had already created a stir by saying that he would not receive PM Modi.
KCR said, "PM Modi is coming to Hyderabad today. He will speak against us, level wrong allegations against us. But this is what should happen in a democracy. Answer our questions as well."
KCR broke protocol three times in six months
Only one TRS Minister will be present at the airport to welcome the Prime Minister during his arrival today. This is the third time in six months that CM KCR is skipping the protocol of receiving the Prime Minister.
Earlier, when PM Modi visited Telangana to attend the 20th annual function of the Indian School of Business (ISB), KCR had not reached even that time. In February also, KCR was absent during the Prime Minister's visit to Hyderabad.