2-day national symposium on global warming and climate change from November 21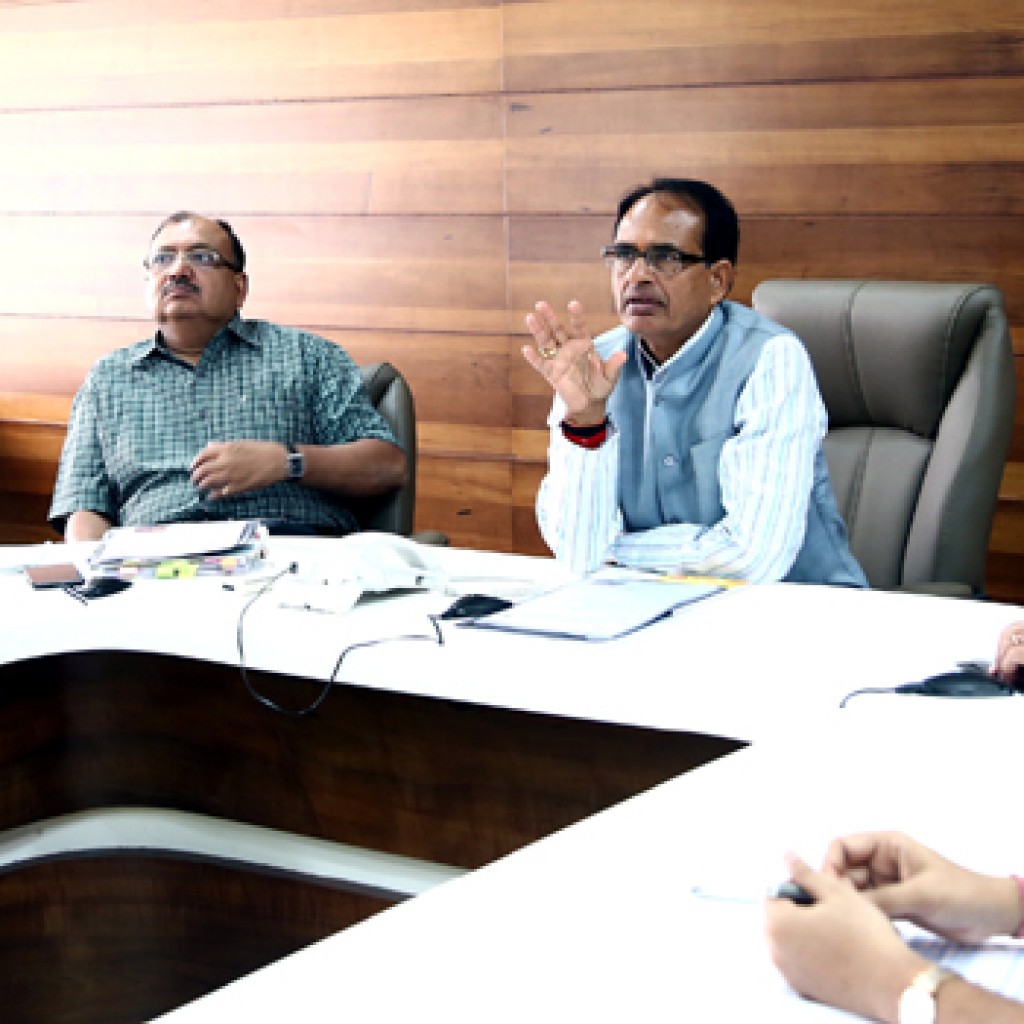 A 2-day national symposium 'Global Warming & Climate Change-Towards Solution' will be held in the context of Simhastha at Bhopal on November 21 and 22. About 579 scientists and environmentalists will take part in it. Chief Minister Shri Shivraj Singh Chouhan reviewed preparations for the symposium here today.
The Chief Minister said that all preparations for the national symposium should be completed within time-limit. Recommendations of the symposium will form basis of ideological Mahakumbh to be held during Simhastha. State's environmentalists should also be invited to the symposium, he added.
MP and Organising Committee's President Shri Anil Madhav Dave said that message to deal with environmental problems will be given to the world through the symposium.
It was informed that about 579 scientists, experts and researchers from country's prestigious institutions would take part in the symposium. Besides, Climate Change Nodal Officers of various states, senior officers of Union Ministry of Environment, Forests and Climate Change and selected woman sarpanchs will also participate. The symposium is being organized jointly by Narmada Samagra, Madhya Pradesh Jan Abhiyan Parishad and Centre for Community Economics and Development Consultants Society (CECOEDECON). There would be 15 sessions in 2 days. Art of Living's propounder Shri Shri Ravi Shankar will be chief guest at inaugural session. Four exhibitions will also be put up at venue of symposium focusing on Simhastha, climate change, Madhya Pradesh's development and tourism separately.
Chief Secretary Shri Anthony de Sa, Principal Secretary Urban Administration and Development Shri Malay Shrivastava, Principal Secretary to CM Shri S.K. Mishra, Secretaries to CM Shri Vivek Agrawal and Shri Hari Ranjan Rao and Managing Director of EPCO Shri Ajatshatru were also present on the occasion.