4 Reasons for Mental Illness Among Children That Parents Must Know About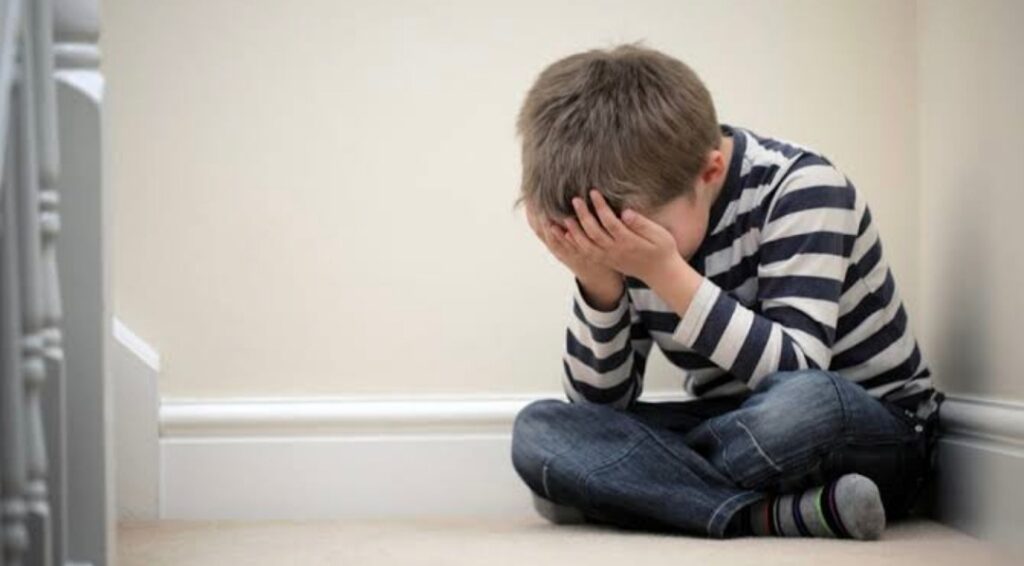 By Dr. Sapna Bangar, Psychiatrist & Head for Mpower – The Centre, Mumbai
Mumbai, 11th February 2022: It is rightly said that childhood is the only stage of life where one is truly free, innocent, and has not a worry in the world. It is a blissful time, meant to last as long as possible. What happens then, if a child is robbed of this? Owing to the changing nature of the environment we live in, it becomes very difficult for parents to shield their child from the dangers of the world. Being overly exposed to the internet, as well as living through a pandemic can definitely take a toll on children, particularly on their mental health. In fact, data from the BMC:Mpower 1-1 helpline shows that family conflicts, health anxiety, and grief were among the top reasons for mental illness in Maharashtra, all of which can impact children.
Given the precarious situation, parents need to be mindful of the triggers of mental illness, and watch out for early signs in order to give their wards the best possible care. Here are 4 situations that contribute towards the negative impact on the mental health of youth:
Online Bullying/ Cyberbullying:
○        As children spend more time online due to virtual classes, as well as social engagement, it gives rise to an increase in chances for cyberbullying. This can have a serious impact on the mental health of youngsters, who may become depressed as a result of online bullying. As parents, you need to be vigilant when children are online and monitor their activities as much as possible. In case a child is being bullied, they may experience a change in sleeping patterns and eating habits, as well as their energy levels may drop.
Stalking (Online & Offline)
○        Along with the rise in online interactions, it can lead to cyberstalking which often occurs in tandem with offline stalking. When the two occur together, it often doubles the impact created on the health of the victim. Stalking can have a significant impact on an individual's mental health. Children can suffer from mood swings, anxiety, and post-traumatic stress symptoms. Emotionally weak children may also blame themselves for being stalked and suffer from major depression as a result.
Covid Quarantine & Isolation
○        Being a highly social age group, the never ending pandemic and lockdowns can impact their mental health in a big way. Being confined to their homes or even rooms was something no one could have predicted, and not knowing when things will end adds to the trauma of the situation. These exacerbated feelings of dissatisfaction, loneliness, and fear about the future, can lead to anxiety, affective, and post-traumatic stress disorders.
Death  and Grievances.
○        Many people in the country lost loved ones as a result of the pandemic. For a child, coping with the loss of a close friend or family member is difficult. In these stressful settings, the age group is particularly vulnerable, and they may fall into depression, anxiety disorders, hypochondriasis, post-traumatic stress disorder, and other mental illness.
In such situations, it is advisable to keep a lookout for signs of mental illness, and seek professional help when required.