A Woman Danced On Nora Fatehi's Song, The Actress Shared The Video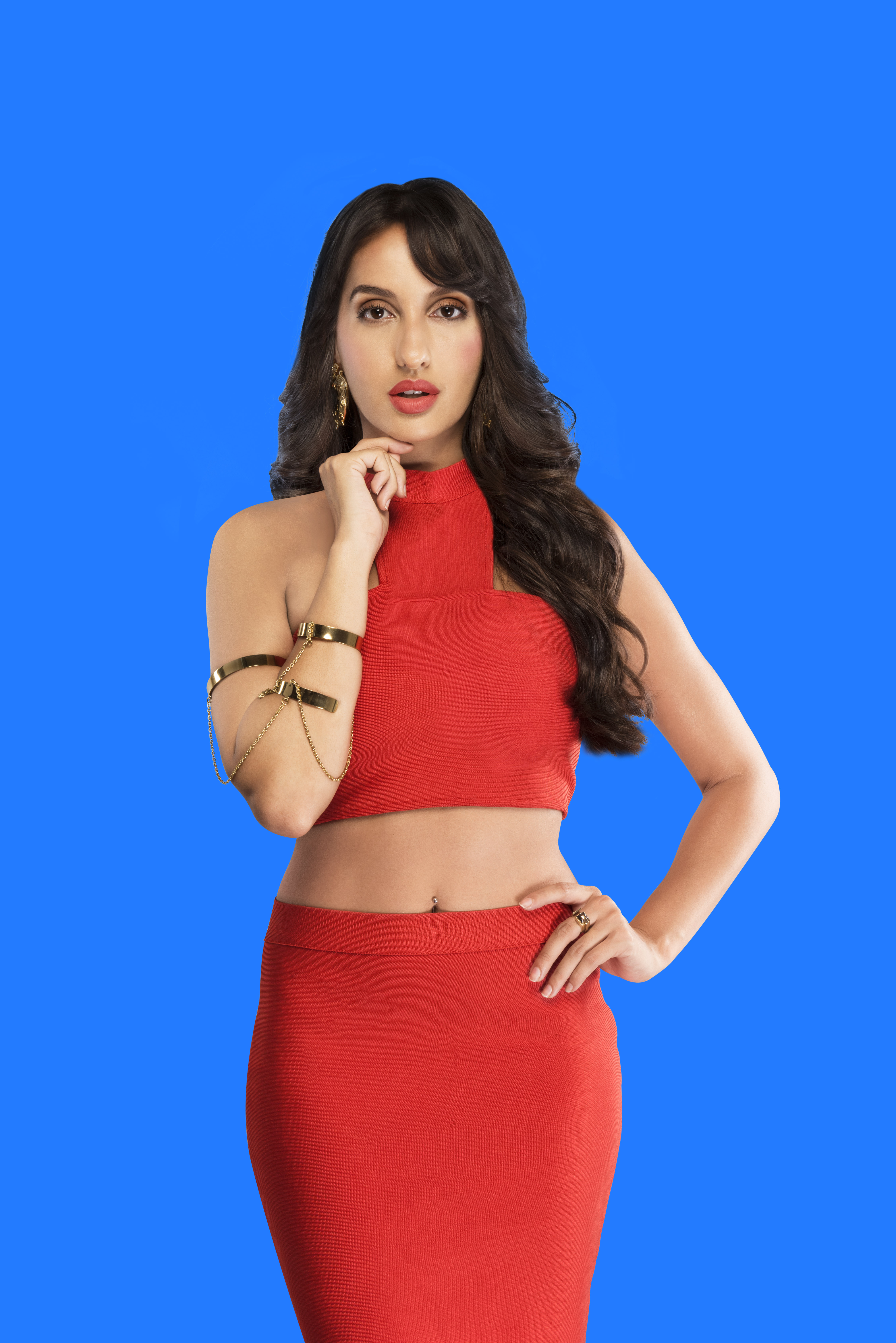 New Delhi, 19th January 2022: Nora Fatehi is considered one of the best dancers in Bollywood. Every song of hers, Dilbar Ho or Naach Meri Rani has created a lot of buzz on social media. Fans made many great reels on Instagram on many popular songs of Nora.
Her recently released song 'Dance Meri Rani' with Guru Randhawa also did wonders and made the audience dance to the song. Recently, a woman abroad wearing a hijab danced to her song, seeing which Dilbar girl was quite impressed.
Nora Fatehi shared the video of the woman and a little girl on her Instagram account. Nora wrote in the caption, 'This is amazing'. This video has got more than 5 lakh likes so far on Nora's post.
Along with India, the craze of Nora Fatehi's songs is also in foreign countries.
The video that Nora has shared of the woman and the little girl is from Dubai. In this video, the woman and the girl were seen dancing on Nora Fatehi's song 'Dance Meri Rani'. They did every step so well, seeing that everyone is praising the woman and the child.
Commenting on the video, a user wrote, 'This is the next level dance'. Another user commented and wrote, 'Cute little Nora'. Another user commented and wrote, 'Her dance is as great as you are'.
Nora Fatehi may have been rarely seen while acting in films, but she steals the hearts of people with one of her songs in the film. Nora has so far won hearts with her dancing moves on several songs including 'Dilbar-Dilbar', 'Kamariya' and 'Kusu-Kusu'. Along with Hindi, Nora Fatehi is also very active in the Telugu industry.