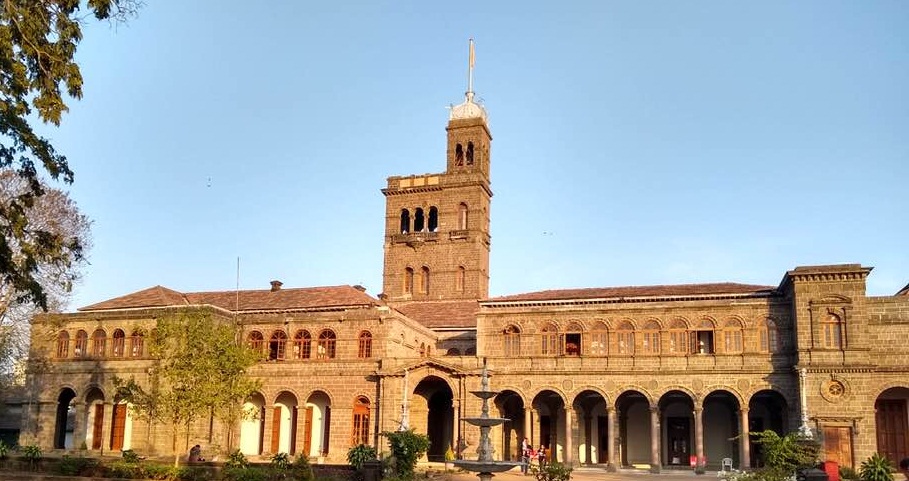 Krupali Gade
Pune, 25th November 2021: Due to the coronavirus disease (COVID19) pandemic last year, it was decided to admit all the students in the next year without taking any exam. At that time, there was an exemption for the backlog subject.
However, now last year's backlog subjects will have to be examined in the first session examination of November 2021. If you pass this, you will be eligible in the academic year 2021-22. This has been clarified by Savitribai Phule Pune University (SPPU) Examination Board.
Colleges have also been instructed to send a good quality photo to the university after verifying the photo of the student as the photo of the mark sheet students will be printed.
Dr Mahesh Kakade, Director, Board of Examinations and Evaluation, has issued a circular in this regard.
If the students qualify for admission in the next class as per the prevailing method after passing the examination for the subjects remaining in this examination, such students should fill up the application form for the examination of the second session of the academic year 2021-22. Opportunities will be given and these students will not be deprived of the academic year, the circular states.
Concerned students and affiliated colleges have been informed that students will not be able to fill up the examination application form for unqualified courses. Also, colleges should not inward such examination application forms. If any mistake is made by the students or colleges in this regard, the matter will be referred to the committee, the circular reads.
The facility of photo printing on the marksheet of the students is planned to be started for the students entering the first year in the academic year 2021-22. For this, the passport size of the students (51mm x 51mm) should be of good quality on a plain white background. The colleges should make sure that the photo belongs to the concerned student of the college, after which the photo should be uploaded on the web portal, Kakade has mentioned in the circular.
ADVT