Akamai Technologies To Lays Off Nearly 3% Of Its Global Workforce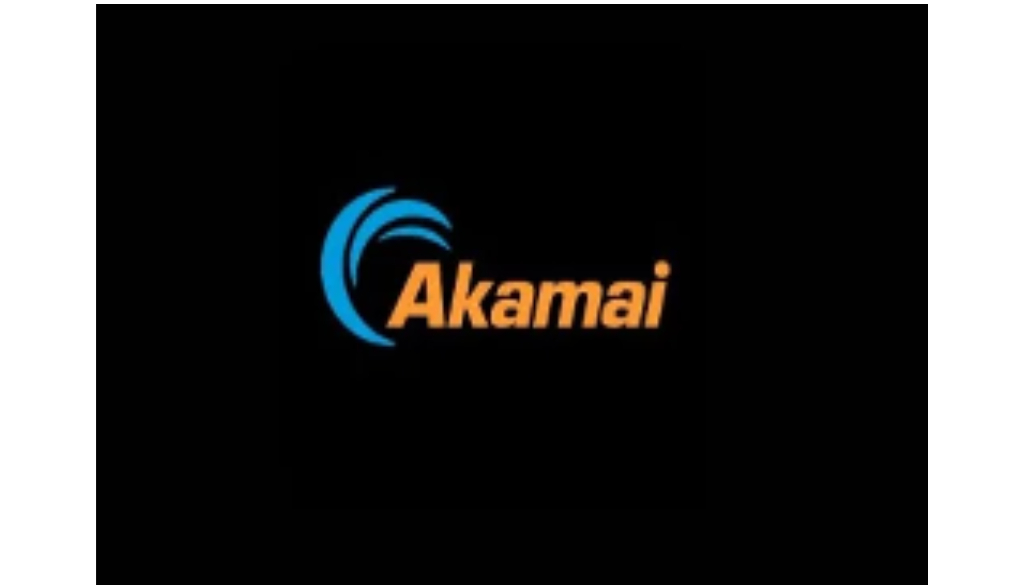 Mumbai, 12th May 2023: Akamai Technologies, a provider of web services, is laying off up to 3% of its global workforce as it concentrates on markets with the biggest growth potential and maintains profitability. Approximately 300 people are expected to be impacted by the layoffs, according to sources.
The US-based internet corporation made the job cuts known when it released its financial results for the three months that ended on March 31.
Tom Leighton, Co-Founder, CEO and Director said, "We put a lot of effort into controlling expenses and allocating resources to where they will produce the greatest long-term profits. We intend to cut our global staff by little less than 3% this quarter as a part of this endeavour."
The corporation gave no organisation- or region-specific information about the layoffs.