BSE inks Joint Venture with Frontier Agriculture Platforms Private Limited (FAPL)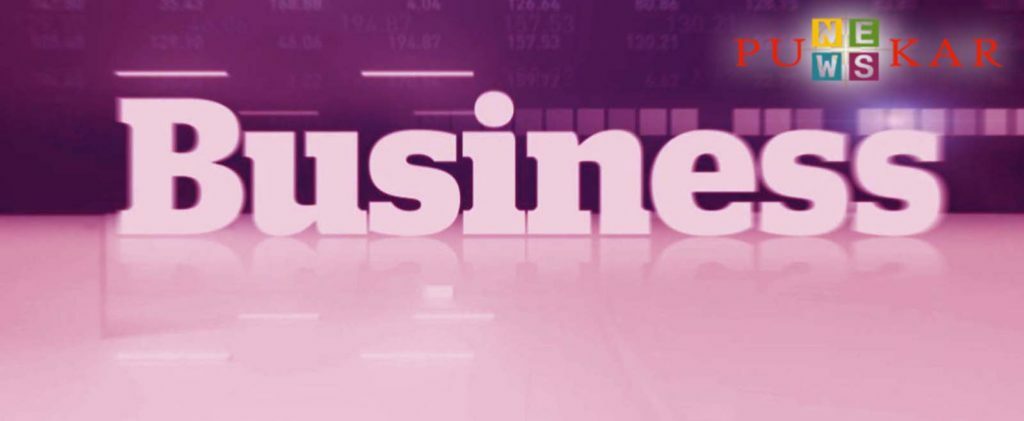 Mumbai, March 5, 2021: BSE Investments Limited (BSEIL), a wholly owned subsidiary of BSE, today entered into Joint Venture agreement with Frontier Agriculture Platforms Private Limited (FAPL) to drive innovation in agriculture markets. As part of this joint venture, FAPL picks 40% equity stake in BSE E-Agricultural Markets Limited (BEAM).
The objective of this Joint Venture is to explore scope and opportunities available in the agricultural commodities trading space, driven by a strong impetus given by the government to bring in transparency and efficiency in this space.
This collaboration is part of BSE Group's commitment to broaden access to agricultural markets for investors and companies, in line with Prime Minister's vision to create a "single market" for agriculture commodities. As a result of this Joint Venture, FAPL will support BEAM with market linkages, connecting with stakeholders and domain knowledge.
Commenting on this Joint Venture,  Sameer Patil, Chief Business Officer BSE, said, "This JV builds on our investment in BEAM and is part of BSE group's commitment to create a world-class trading framework for agriculture commodities to the benefit of the farmers and the Indian economy. Through FAPL's strong industry connect and BSE's technological superiority, BEAM aims to eliminate bottlenecks associated with spot agriculture trading."
Nilotpal Pathak, Director FAPL, said, "Market access and linkage with the markets have been the biggest impediments for enhancing farmers' income. BEAM's technology platform which links the farmers with the businesses and other ecosystem players in agribusiness would go a long way in making the agriculture supply-chain efficient in the country."
About BSE
BSE (formerly Bombay Stock Exchange) established in 1875, is Asia's first & now the world's fastest Stock Exchange with a speed of 6 microseconds. BSE is India's leading exchange group and has played a prominent role in developing the Indian capital market. BSE is a corporatized and demutualized entity. BSE provides an efficient and transparent market for trading in equity, debt instruments, equity derivatives, currency derivatives, commodity derivatives, interest rate derivatives, mutual funds and stock lending and borrowing.
BSE also has a dedicated platform for trading in equities of small and medium enterprises (SMEs) that has been highly successful. BSE also has a dedicated MF distribution platform BSE StAR MF which is India Largest Mutual Funds Distribution Infrastructure. On October 1, 2018, BSE launched commodity derivatives trading in Gold, Silver, Copper, Oman Crude Oil Guar Gum, Guar Seeds, Turmeric & Almond.
BSE provides a host of other services to capital market participants including risk management, clearing, settlement, market data services and education. It has a global reach with customers around the world and a nation-wide presence. BSE's systems and processes are designed to safeguard market integrity, drive the growth of the Indian capital market and stimulate innovation and competition across all market segments.
Indian Clearing Corporation Limited, a wholly owned subsidiary of BSE, acts as the central counterparty to all trades executed on the BSE trading platform and provides full novation, guaranteeing the settlement of all bonafide trades executed. BSE Institute Ltd, another fully owned subsidiary of BSE runs one of the most respected capital market educational institutes in the country. Central Depository Services Ltd. (CDSL), associate company of BSE, is one of the two Depositories in India.
BSE has set up an Investor Protection Fund (IPF) on July 10, 1986 to meet the claims of investors against defaulter Members, in accordance with the Guidelines issued by the Ministry of Finance, Government of India. BSE Investor Protection Fund is responsible for creating Capital markets related awareness among the investor community in India.
Follow Punekar News: