"Chull means to KNOCK OUT basically a girl who drives you CRAZY!"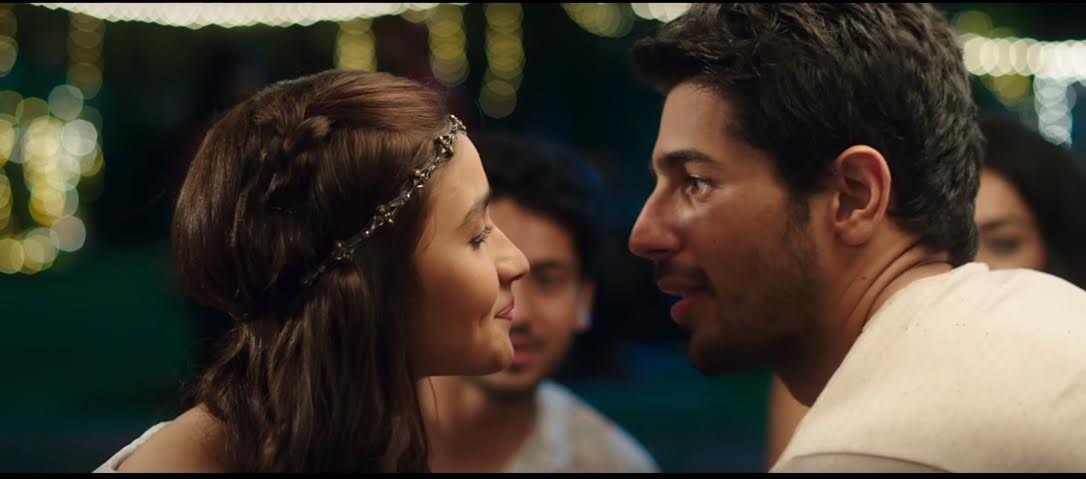 "Chull means to KNOCK OUT basically a girl who drives you CRAZY!" says Badshah revealing the meaning of CHULL
Badshah's 'Kar Gayi Chull' from Kapoor & Sons is already a massive hit! The fun, cool, hip hop track has been loved by all and appeals to people from all age groups. Sony Music and Badshah together created the biggest party anthem with Saturday Saturday and now promise the same and much more with Kar Gayi Chull in 2016.
Sony Music ran a massive campaign on Twitter asking all the meaning of Chull. Even Alia, Sidharth shared what they felt Chull meant and today Badshah revealed the actual meaning, says Badshah, "Chull means to tease or knock out. Basically a girl who is so stunning that she drives you crazy. "
We totally agree as Alia is driving us crazy with her oh-so-cool dance moves and those angelic looks .While Sidharth Malhotra looks suave and the entire video is like it's been shot in paradise! The song video has everyone fall in love with them and above all the signature step composed by ace choreographer Adil Shaikh will definitely make its entry into clubs, house parties and even wedding sangeets!
Adds on Amaal Malik, "Chull is a popular song known for its rap and the challenge was to bollywoodise it while retaining the haryanvi essence. It was fun to recreate the song along with Badshah and I am sure all our fans will love the new version, Kar Gayi Chull"
Adds on Sanujeet Bhujabal, Marketing Director, Sony Music India, the label behind making the artists a global phenomena, "Kar Gayi Chull has an instant likeability, the beats are extremely groovy, the video has a great vibe and will connect with the youth in a big way. With Badshah we have created the Saturday Saturday magic and with this song we will cross all milestones and this is just the beginning, we have more coming your way!"
Badshah's foot tapping chartbusters Saturday Saturday, Abhi toh party shuru hui hai , DJ Waley Babu are songs that have become youth anthems and this song promises the same if not less!