Coronavirus in India: 10,000 new COVID patients in last 24 hours, tally reaches over 2.5 lakhs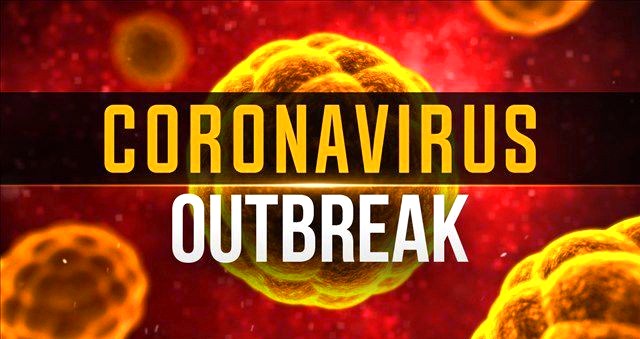 Pune, 8 June 2020: The number of Covid-19 infected patients in India is increasing rapidly. The total number of infections took just five days to reach two lakhs to 2.5 lakhs. According to data released on today morning by the Union Health Ministry, about 10,000 new cases have been reported in the last 24 hours.
The number of infected patients has since risen to 2,56,611 while on June 3, the total number of cases was 2,01,997. On June 3, there were 207,615 Corona patients in the country. This number increased to 2,16919 on 4 June, 2,26,770 on 5 June, 2.36 lakhs on 6 June, and 2.47 lakhs of infected on 7 June. The number of people infected with this deadly virus in Maharashtra rose to 85,975 after 3,007 new cases of Coronavirus infection were reported in the state on Sunday (7 June). A health department official said that after the death of 91 more people yesterday, the death toll in the state has increased to 3,060.
On Sunday, India overtook Spain to the fifth position worldwide in terms of infected. While 246628 people were infected in India, 2,41,310 people were infected in Spain, although the number of deaths in Spain is more than three times. While 6929 people have died in India so far, 27,135 people have died in Spain.
The number of corona patients is increasing rapidly in the country every day. Data from the Union Health Ministry shows that there were 9,971 new cases of Coronavirus disease (Covid-19) and 287 deaths in the country in 24 hours on Sunday.
According to Johns Hopkins University in the US, with 246,628 infected patients, India is now the fifth most affected country in the world after the United States, Brazil, Russia, and the United Kingdom. Temples, shopping malls, and restaurants have been opened since Monday, so there may be a further increase in the Corona cases.
Even after a long lockdown, Corona's havoc in the country has not slowed down. But now the government has started relaxing the lockdown from today. Religious places, shopping malls, restaurants, etc. are being opened in most parts of the country including Delhi. However, neither malls nor religious places will open in Maharashtra.  Private offices will open with 10 percent of staff, but public transport will remain closed.