Coronavirus Lockdown: 95 % tests negative, Industries to Resume in select areas of Maharashtra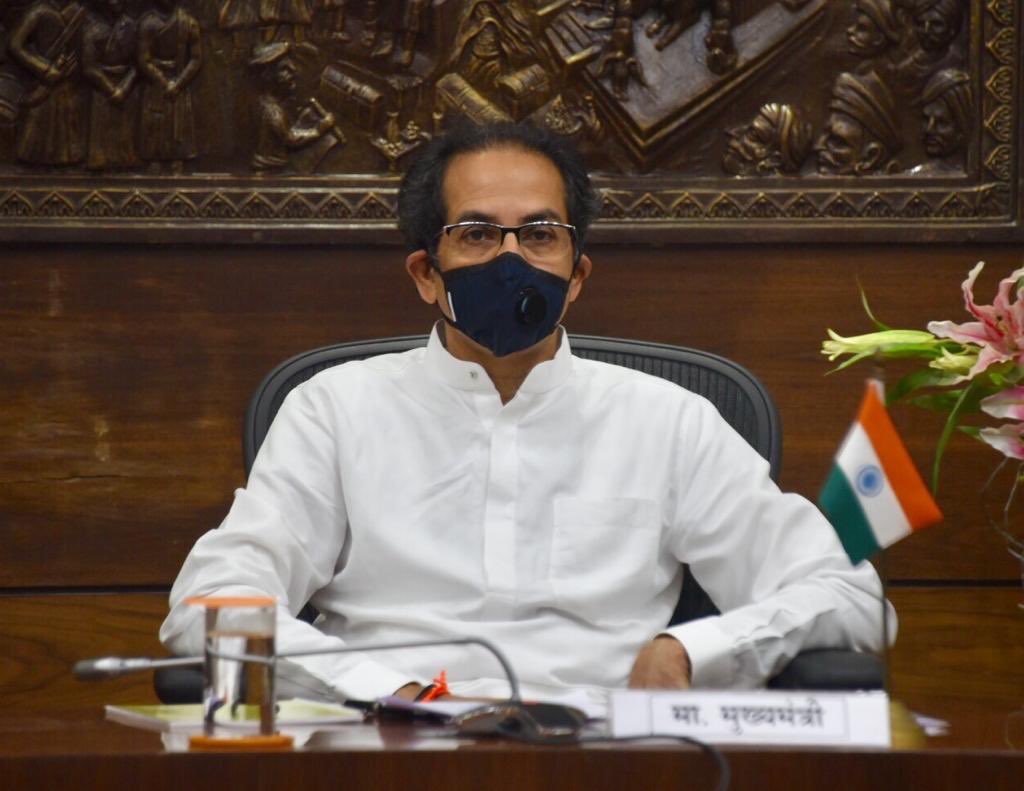 Mumbai, April 19, 2020: Maharashtra Chief Minister Uddhav Thackeray today announced that industries will be allowed in 'Orange and Green' zones of the state. These are districts where there are no Coronavirus COVID19 Positive cases or there were few cases and they have almost become nil.
"We are giving permission for resuming work in industries but the people have to stay in their homes as we have not given permission for movement of people. There will not be movement of people across districts. Only goods vehicle will be allowed. District borders are still sealed. Tomorrow onwards we're starting some financial activities. If we don't run our economy now, we'll be in financial crisis after we come out of Corona crisis. We're starting some business activities in a limited way. Fortunately, several of our dists have zero positive case", CM Thackeray said.
The following districts are in Red Zone in Maharashtra: Mumbai, Pune, Thane, Nagpur, Sangli, Ahmednagar, Yavatmal, Aurangabad, Buldhana, Mumbai suburban and Nasik. In these areas there will no relaxations as cases are increasing there day by day.
He further added, "We have done over 66,000 tests so far, 95% of these are negative. Around 3600 are positive, 300-350 of these have recovered and have been discharged. 75% are either mildly symptomatic or asymptomatic. 52 patients are serious. We are looking at saving their lives. People should approach nearest flu clinic if they have any health issue."
Speaking about migrant workers, Thackeray said, "I give you my word that Maharashtra govt will take you to your homes, the day this crisis ends. I believe that when you go back to your homes, you should go back happily & not out of fear. We're in talks with the centre. I'm confident that a solution will come out in the coming days. Don't worry. We're gradually starting work in Maharashtra. If it's possible you can come back to work,you'll continue with your livelihood."
There are concerns about increase in domestic violence cases during the lockdown. "I appeal my sisters and mothers in Maharashtra to dial 100 for immediate help if they face any domestic violence. Police will provide them assistance", Thackeray said.
The Central government has put 170 districts in Red Zone (Hotspots) with 123 districts with large outbreaks and 47 districts with clusters. There are 207  non- hotspot districts with clusters and 353 districts which are placed in green zone as they are non-infected. If no case is reported in last 14 days then the red zone district will be placed under orange zone and further no case is reported in next 14 days then that district will come under Green zone.