Delhi Public School Hinjawadi, Pune receives an overwhelming response to its Expression of Interest campaign for the Academic Year 2024-25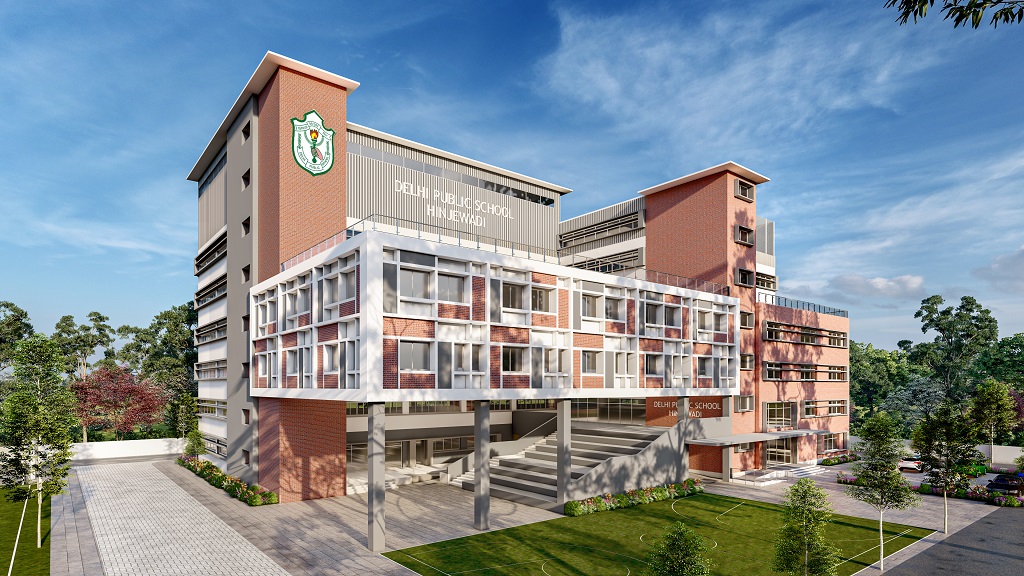 Pune, 20th September 2023: The Delhi Public School (DPS), Hinjawadi, is pleased to announce that the Expression of Interest (EOI) campaign for the academic year 2024-25 has received enthusiastic response from aspiring Pune parents. The EOI campaign closes on September 20, 2023. It's a unique way for parents to secure a seat for their children in a highly regarded educational institution.
The Expression of Interest (EOI) for the academic year 2024-25 was initiated a month ago to enable interested parents to reserve a seat. This novel concept was introduced by DPS Hinjawadi for parents of prospective students to avail this exceptional opportunity to seek admission to one of the most sought after upcoming educational institutions offering high quality education.
The EOI indicates a serious interest of the parents in admitting their children to the school. Post closure of the campaign, applicants of EOI will be shortlisted through a lottery system. The shortlisted candidates will be offered the opportunity to take admission to the school.
The overwhelming response underscores the school's long-standing reputation for offering world-class education and nurturing holistic development in students.
Mr. Gautam Rajgarhia, Pro Vice Chairman of Delhi Public School Hinjawadi, Varanasi, Nashik, Lava Nagpur, expressed his gratitude to the Pune community and said, "We are deeply humbled by the overwhelming response to our Expression of Interest for Delhi Public School, Hinjawadi. It reflects the collective belief in our vision for holistic education. We eagerly await the opportunity to welcome students who share our passion for excellence and values."
Further, he added, "Critical thinking is at the core of our educational philosophy. We encourage our students to question, analyze, and explore, fostering a mindset that seeks solutions and embraces innovation. By nurturing problem-solving skills, we empower our students to tackle real-world challenges with confidence and resilience. We are committed to shaping future leaders who will not only conquer challenges but also actively create opportunities for themselves and others. Once again, we extend our heartfelt gratitude to the Pune West community for their outstanding support and enthusiasm. We look forward to embarking on this educational journey together, forging a brighter future for our students and society at large creating unlimited possibilities and cultivating mindsets for success."
With a legacy spanning over 75 years, Delhi Public School, Hinjawadi, is synonymous with academic excellence, innovation, and values-based education. The outstanding response to the EOI shows the school's commitment to its motive to give students a success-oriented mindset and limitless opportunities to learn, develop, and have a meaningful impact on society. Parents and prospective students are urged to act swiftly and submit their Expressions of Interest before the deadline on September 20, 2023. This is an opportunity to secure enrolment in an institution that not only places a strong emphasis on academic achievement but also fosters qualities such as leadership, empathy, and social responsibility.