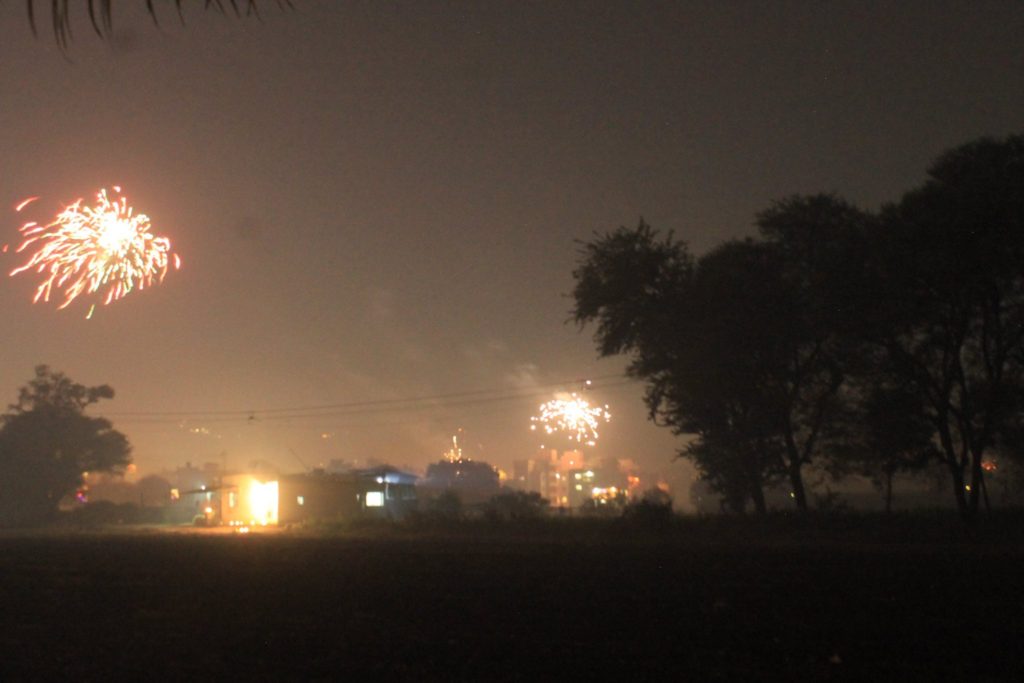 Ritika Bhoora
New Delhi: Just a fortnight before Diwali, the Supreme Court announced its big verdict on a petition about a nationwide ban on firecrackers. The court didn't put a complete blanket ban on firecrackers. However the panel headed by Justice AK Sikri did lay down certain conditions not only for the citizens but also for firecracker manufacturers and sellers.
The conditions are:
1. The use of crackers will only be allowed for two hours, from 8 pm to 10 pm on Diwali.
2. Only those shopkeepers who possess a valid license will be allowed to sell firecrackers.
3. Selling firecrackers online is still banned
4. Legal action can be taken against anybody caught selling firecrackers online
5. Firecrackers are allowed on Christmas and New year's eve from 11:55 pm to 12:30 at night
6. The court also ordered a thorough survey of firecracker manufacturing factories before Diwali
7. There is no ban on firecrackers but these conditions need to be followed by everyone.
Due to high levels of pollution, the Supreme Court had banned the use of firecrackers in Delhi- NCR last year. However the ban was soon lifted for a short period of time as firecracker manufacturers said that a sudden ban would lead to a lot of loss.  Firecracker manufacturers and sellers had earlier moved the court for stopping the ban on Firecrackers as bursting of crackers is not the only reason for rising levels of pollution. And also because a ban would cause lakhs of people to loose their Jobs.