Do money, power, success and career matter so much in one's life?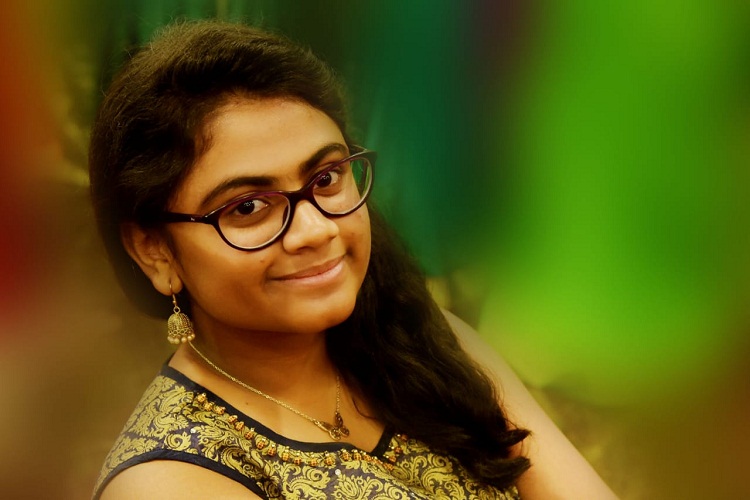 Gargi Jyoti Sachin Puttol, a school student
Pune, June 19, 2020: Success is a small word but it plays a vital role in one's life. It is a human tendency that we cannot settle for less. If we have reached the zenith of our career we are still not satisfied.
We, by hook or by crook, try to achieve more and more, so much that somehow we forget to enjoy what we have achieved. In this whole process of being successful, somehow we forget the most important part of our life- 'FAMILY'. The thought that we are successful makes us arrogant, and we lose the most important people in our lives. Each coin has two faces. In the same way, success and failure are two facets of the same coin. People can bear with success, but nobody wants to bear with failure. Failure makes us frail, depressed and miserable.
Success, Money, Power, Career, are all worldly things that won't help when you are going through failure, but family is the only one who is there for you.
Family – Those people who don't judge you when you are wrong, trust your decisions, boost your confidence when you start doubting yourself and are the ones who hold your hand in the roller coaster called life.
Family matters a lot.
(The author is a student of Class 10th at Spicer Higher Secondary School, Aundh)