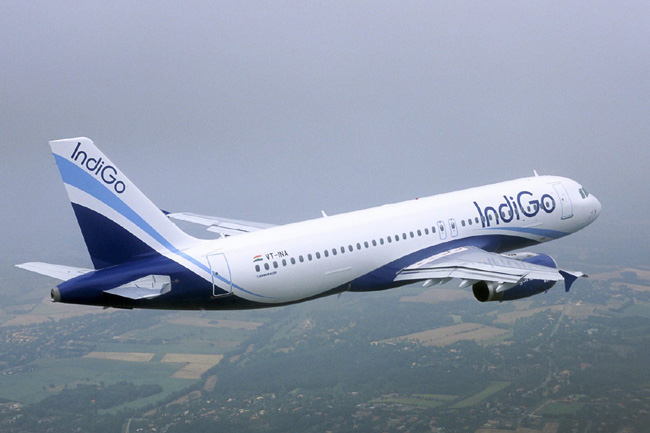 Mehab Qureshi
New Delhi, May 10, 2020: Amid nationwide lockdown due to coronavirus, all transportation activities have come to a halt. Be it taxis, public buses, trains or flights. Now Indians belonging to different states finally have some good news to hear!
In a recent interview with a news channel Aviation Minister, Hardeep Singh Puri confirmed resuming domestic flights. He said domestic flights would resume only after the completion of lockdown. He further added that services would only be enabled when both arrival and departure cities are in the green zone. "It'll be a challenge to resume domestic services," he summed.
Lastly, he said that international flights would only be started in a phased manner, with domestic flights operating initially followed by international flights.
Earlier, Ministry of Civil Aviation announced 64 evacuation flights all operated by Air India, who will work on evacuating more than 1.9 lakh Indian citizens, stranded in different countries around the globe. This will be the biggest rescue operation of all time.
The ministry has directed airlines to maintain social distancing in the flight. This can be done by vacating one seat but will increase the cost price of the ticket. Ministry has also asked airlines to work out other measures so that passengers will not be paying this additional fee. Although, no final decision has been made yet and consent of Prime Minister Narendra Modi will be taken to resume any services.