Domino's Pizza Asked To Reimburse Customer With Rs 1,512 For Charging For Carry Bag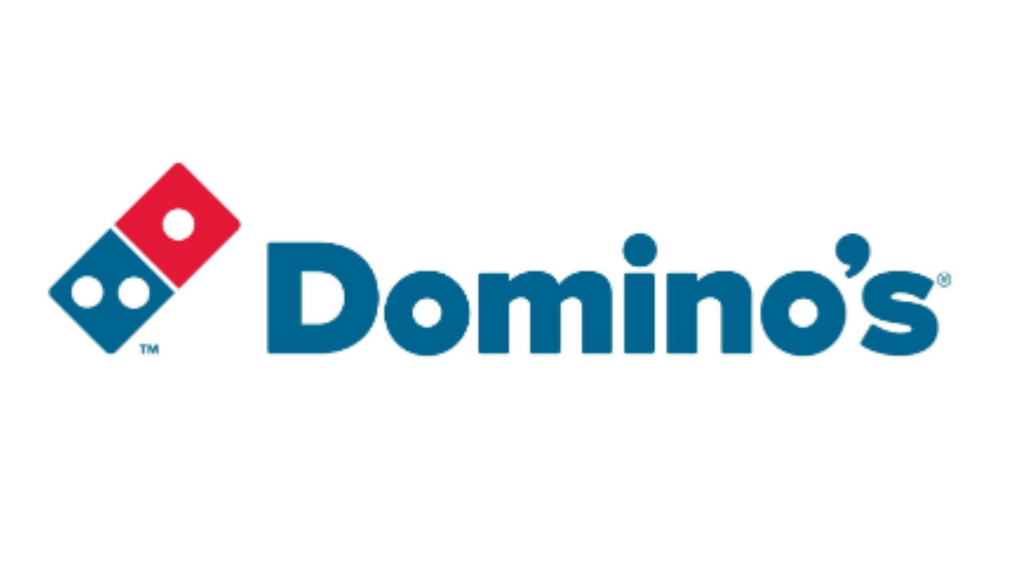 Chandigarh, 2nd February 2023: Domino's Pizza India Limited and its branch in Chandigarh have been ordered by the District Consumer Disputes Redressal Commission of Chandigarh to reimburse a resident of Chandigarh Rs 1,512 for charging him Rs 12 for a carry bag.
Paras Sharma, the complainant, said that on 29th May 2019, he went to a Domino's location in Sector 15 and ordered one Gold Corn pizza and one sachet, and then received a charge for Rs 79.75. Later, the complainant discovered that a different invoice from the store revealed that he had been charged an additional Rs 12 for a carry bag.
The attendant flatly refused the complainant's request to reimburse the payment for the carry bag. The complainant claimed he had no choice but to pay for the carry bag for his takeout meal. In their written response, Domino's and Jubilant Foodworks Limited, who operate the business in India, rejected the complaint, stating that it was "false, vexatious, and founded on misrepresentations." It was claimed that the complainant had purchased paper bags and had been charged for them.
Further, it is claimed that the complaint was questioned about the purchase of the paper bag before the delivery and, after receiving his affirmative response, was charged for it together with other things.
The Commission ordered Domino's, its Sector 15 location, and Jubilant Foodworks Limited to refund the complainant Rs 12 in addition to Rs 1,000 in compensation and Rs 500 in court costs.