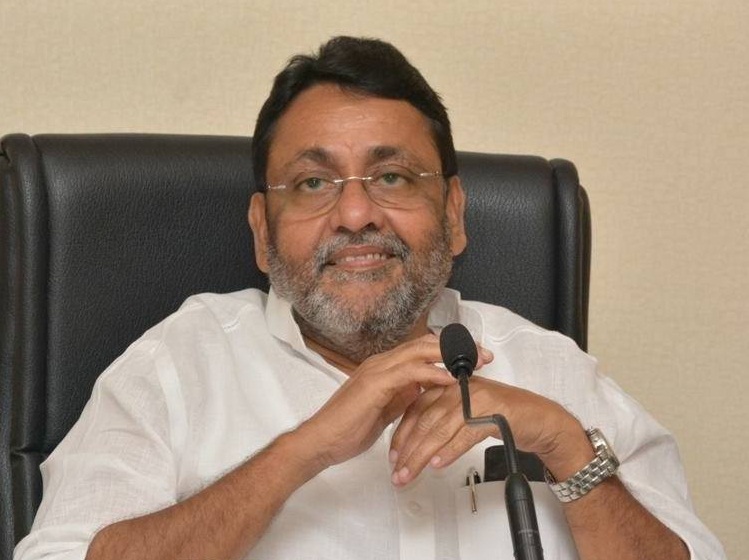 Mumbai, January 13, 2021: The Narcotics Control Bureau (NCB) has summonedMaharashtra Cabinet Minister Nawab Malik's son-in-law Sameer Khan for questioning in connection with the seizure of 200 kg of drugs in Mumbai. Sameer Khan is married to Nilofar, daughter of Nawab Malik.
According to NCB, there was a transaction of Rs 20,000 between Sameer Khan and Karan Sajanani via Google Pay. The agency suspects that this transaction was done for drugs. Sameer Khan has been called to verify the same.
In the drug case, there are many people on the radar of NCB. On Tuesday, NCB arrested Ramkumar Tiwari, the Muchchad Paanwala of Mumbai. The NCB on Monday questioned the owners of Muchhad Panwala, Jaishankar Tiwari and Ramkumar Tiwari for several hours. Ramkumar Tiwari is the younger brother of Jaishankar Tiwari. Ramkumar Tiwari and Jaishankar Tiwari run a paan shop in Camp Corner, a posh area of ​​South Mumbai. Jai Shankar Tiwari and Ramkumar Tiwari run a paan shop for 6-6 months. In this paan shop, Bollywood and industry celebrities regularly go for paan.
Follow Punekar News: