Elon Musk Announces Blue Ticks On Twitter For $8 A Month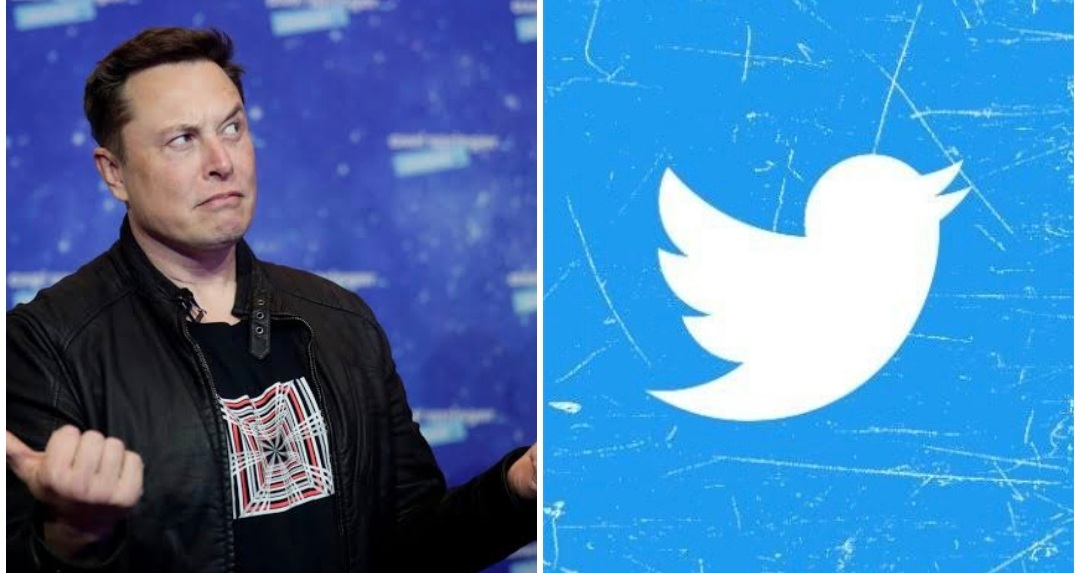 San Francisco, 2nd November 2022: Elon Musk, the new boss of Twitter, announced on Tuesday to charge a monthly fee of $8 for Twitter's Blue service. He termed the decision as "power to the people". "Twitter's current lords and peasants system for who has or doesn't have a blue checkmark is bullshit. Power to the people! Blue for $8/month," his official tweet read.
The introduction of a fee for the blue tick is the first significant change to the microblogging site since Tesla CEO Elon Musk took over following months of dramatic developments that also reached the courtroom.
"You will also get: Priority in replies, mentions and searches, which is essential to defeat spam/scam. Ability to post long videos and audio. Half as many ads. And paywall bypass for publishers willing to work with us," Musk further tweeted.
Musk's new move has not been receiving positive attention. Answering these remarks, Musk stated, "To all complainers, please continue complaining, but it will cost $8."