EV Charging Facilities Started By Central Railways At Nine Railway Stations In Mumbai Division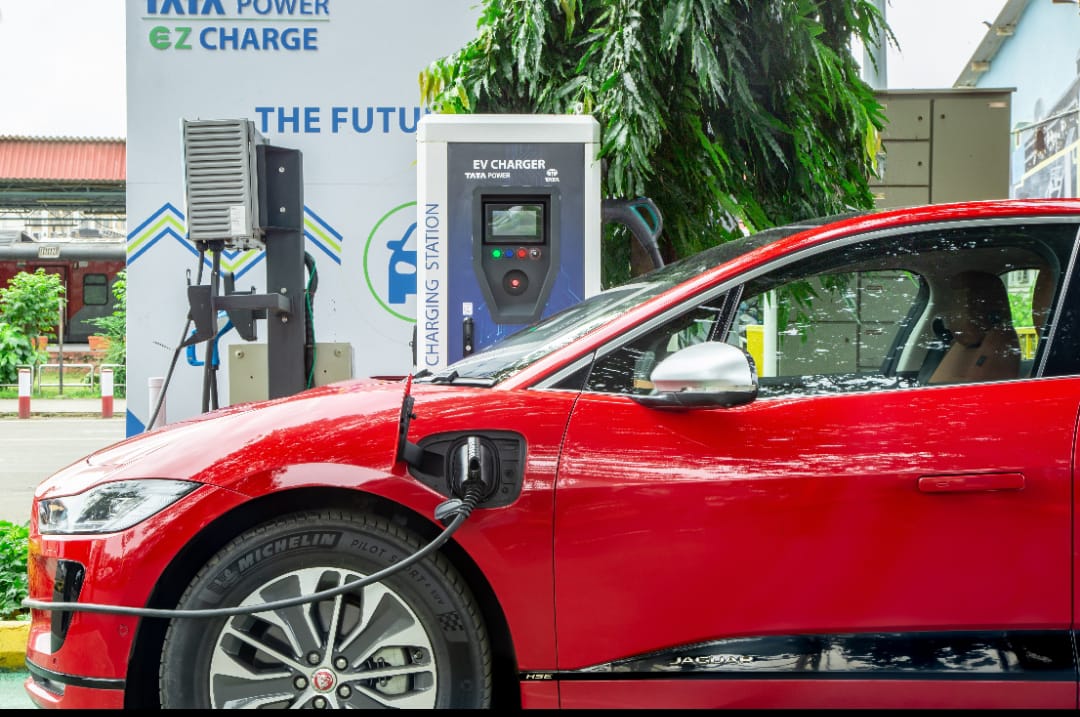 Mumbai, 14th September 2022: The Central Railway (CR) has installed electric vehicle (EV) charging facilities at nine significant railway stations in the Mumbai division.
According to officials, this is an effort to support measures that would help cut carbon emissions.
The Chhatrapati Shivaji Maharaj Terminus (CSMT), Dadar, Byculla, Parel, Kurla, Lokmanya Tilak Terminus, Bhandup, Kalyan, and Panvel have charging stations available.
According to the Central Railways, the new facilities would run continuously and will improve the charging infrastructure at strategic places. As per the statement, the Central Railway also receives additional revenue through the charging service provided by the Non-Fare Revenue Scheme.
According to the railway, the new EV charging facilities offer accessible, effective, and dependable charging points, boosting the usage of electric vehicles and measures for a cleaner environment.
The Central Railway said that this is the most recent of the Indian Railways' green initiatives, which also include 100% electrification, lower energy use, and fulfilling energy demands with renewable resources like solar and wind energy.