Flat Maintenance Charges Should Be As Per Area Of Flat In Apartments: Co-operative Court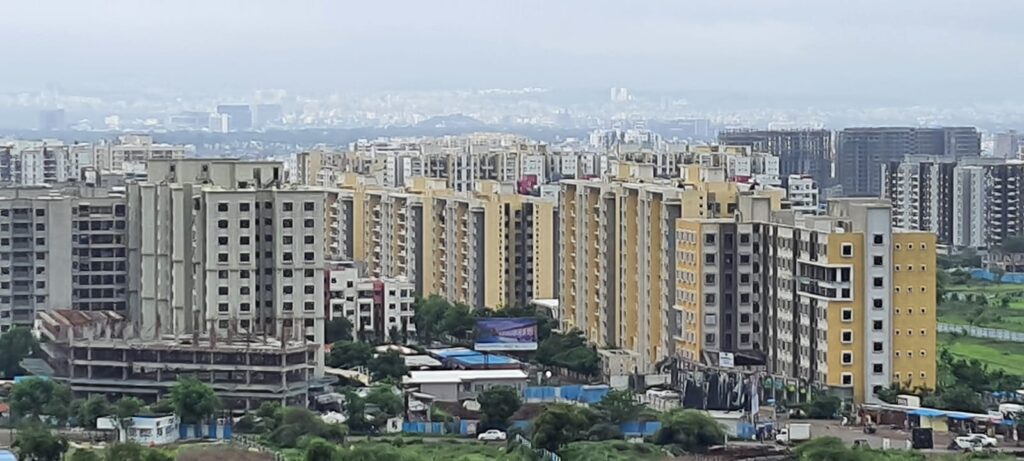 Pune, 20th May 2022: The Co-operative Court has given a welcome decision to levy maintenance charges according to the area of the flats in the apartment. This order will bring relief to the flat owners with less area. However, this order relates only to the 'apartment' and has nothing to do with the maintenance charges of the society.
The Maharashtra state government has amended the apartment law to allow apartment owners to seek redressal from the co-operation department. After the decision was taken in July 2020, Neelam Patil, Pramod Garad, Atul Itkarkar, Pravin Bhalerao and Narendra Chaudhary, residents of Treasure Park in Aranyeshwar area of Pune, approached Deputy Registrar of Co-operation Digvijay Rathore on the issue.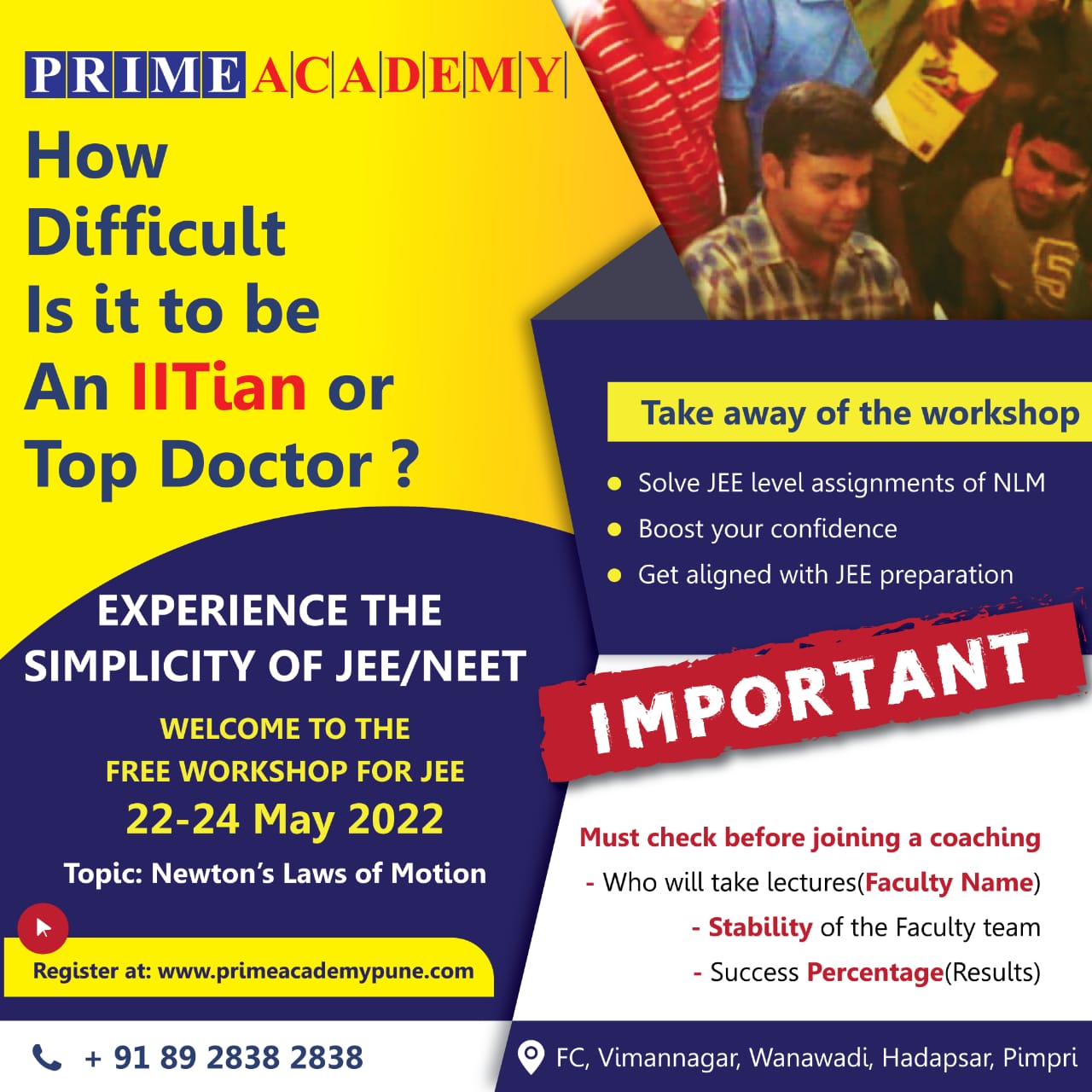 It was decided that the charges should be levied as a percentage of the undivided share drawn according to the area of the apartment. Three or four BHK flat owners in Treasure Park had appealed against the verdict at Co-operative Court No. 2 in Pune. The court upheld the decision of the Deputy Registrar after hearing both sides.
As per Section 10 of the Apartment Act, it has been decided to charge the maintenance fee to the apartment owners according to the area of the flat.
Regarding this, Neelam Patil, a resident of Treasure Park, said, "This order has brought relief to more than 50,000 apartment owners in the state and 10,000 apartment owners in Pune."
Also Read Pune:  Experience the simplicity of IIT JEE/ NEET syllabus by attending a free workshop By Prime Academy On May 22
The presidents and secretaries of many apartments were charging equal maintenance fees to all by imposing society rules. Due to this result, those concerned will not be able to do so. That decision was not being implemented after Deputy Registrar Rathore had given the verdict regarding Treasure Park. Maintenance charges were being levied on low area flat owners as on high area flat holders. The co-operative court's decision has come as a relief to the tenants of the low-lying apartment area.
Also Read Do Not Take Admissions In These Schools With Unrecognised Classes: Pune Zilla Parishad