FYJC admission: Maharashtra Government makes changes to centralised admission process to make it simpler and faster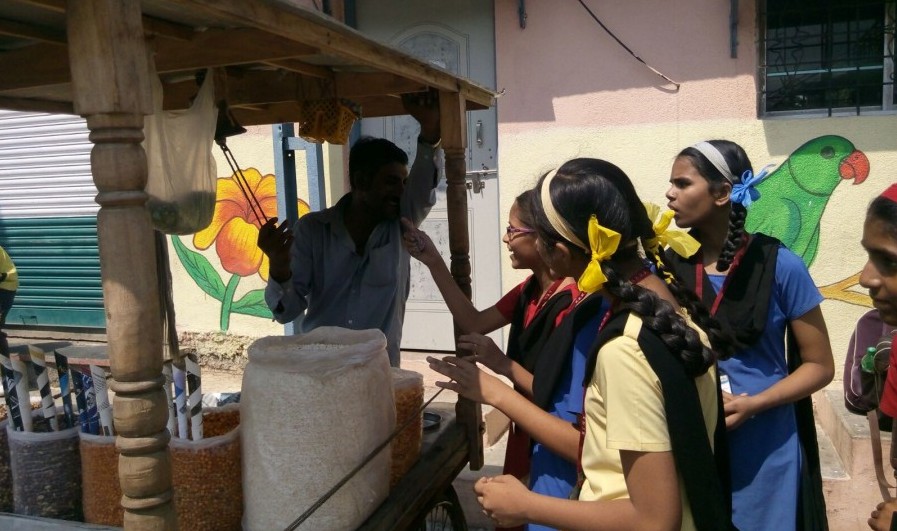 Pune, June 25, 2020: The Maharashtra Government has made changes to the class XI Centralised Admission Process (CAP) to simplify and expedite the process for the students which has already been delayed in view of the Coronavirus lockdown.
The State Government, on Tuesday, released a GR asking the respective authorities to make changes in the First Year Junior College (FYJC), i.e. class XI admission process as well as the online admission portal and app.
However, since the Secondary School Certificate (SSC) examination results have not yet been declared, and the examinations of other boards are also pending due to the COVID-19 situation, the schedule of the class XI admissions has not yet begun. Earlier, the admission process would usually start by the second week of June.
Everything goes online: There will be no physical admissions this year, and provisions will be made to allow the students to upload all the necessary documents online. These will be verified by the schools or guidance centres.
Similarly, the information booklets that were earlier distributed to the students will now be available on the online admission portal or mobile app in the form of PDF booklets. However, schools and colleges, and the guidance centres have been asked to keep at least five printouts of the booklets ready in case any student needs them.
The provision for making fee payments will also be done on the portal, so that the students and parents don't have to go to the bank to pay fees.
Changes in reservation of seats: This year, the reserved quota of the Socially and Educationally Backward Class (SEBC) has been reduced from 16 percent to 12 percent, while the quota for the physically challenged students has been increased from three to four percent.
Further, the State Government has asked the higher secondary schools and junior colleges run by the Brihanmumbai Municipal Corporation (BMC) and the Pune Municipal Corporation (PMC) to reserve 50 percent of their seats for the students passing out from the secondary school run by BMC and PMC.
Changes in admission rounds: The zero round, that was conducted for the students applying for bifocal courses, has been cancelled this year. Instead, the admissions to bifocal will start along with the admission rounds of other streams.
The First-Come-First-Served (FCFS) rounds which were held after the regular rounds of admissions have been scrapped this year. After the regular rounds of admissions, the remaining vacant seats will be converted to general seats, and an additional special round will be held to select and give admissions to the students based on their marks in the merit list. The students who have cancelled their admissions or wish to change their college will also be allowed in the special round.