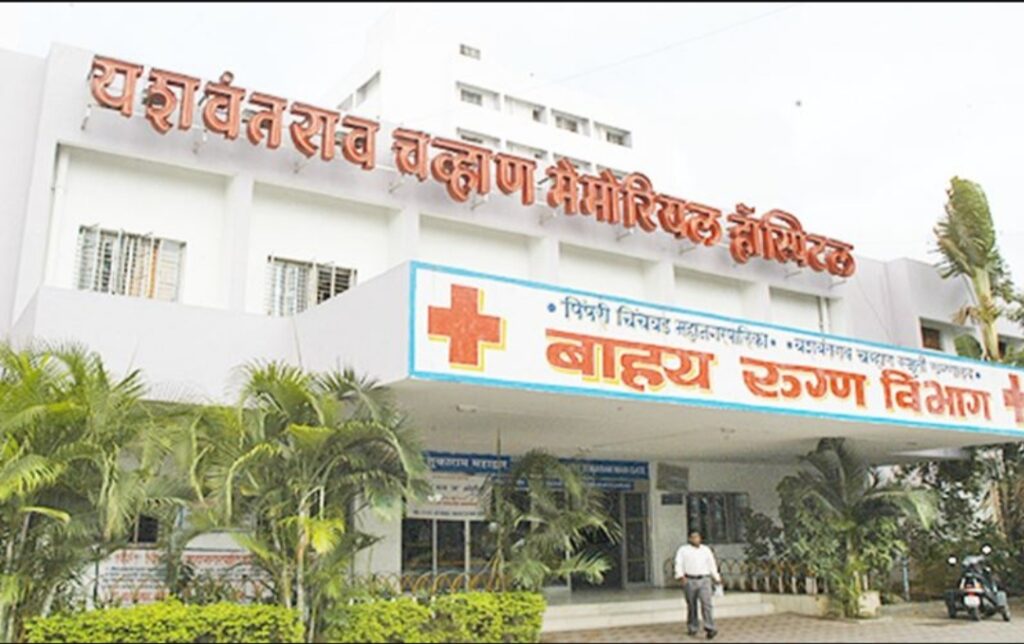 Pimpri-Chinchwad, July 14, 2020: Kashinath Baburao Kale, a security guard and contract worker at Pimpri-Chinchwad Municipal Corporation (PCMC) lost his life to Coronavirus because he could not get a hospital bed.
In a press statement issued in this regard, SWaCH (collective of self-employed waste-pickers) stated that Kale was tested positive for COVID-19 after he started feeling unwell on July 4. He was admitted to YCM Hospital on July 5, where the doctors recommended him to be treated in ICU given his comorbidities including the history of Asthma, ongoing medication for hypertension and a history of Tuberculosis from 20 years ago. But his family could not get hold of an ICU bed for him at any hospital. Despite having diagnosed the disease in time, availability of money required for the treatment as well as health insurance, Kale still lost his battle on July 10 as he could not get a hospital bed for his treatment even after trying for around eight days.
"Kashinath did not die because he lacked health insurance. He did not die because his family could not raise funds. He did not die because he was diagnosed too late. Nor did he die because of insufficient health history. He had insurance. His concerned family brought him to the health care system well in time, and all his medical history was shared with the treatment teams to enable optimal care," the statement read.
Shrenik Mutha of SWaCH who was in touch with the family after SWaCH got involved said that as per the government rules, the hospital should have searched and arranged for an ICU bed for Kale wherever it was available.
"When we checked on the COVID Care Software – Pune Division website, on July 9, we could see the availability of beds. We could see that there were beds available on the website, but several hospitals kept denying. After we contacted officials from Mahatma Phule Jan Arogya Yojana (MPJAY) in Mumbai, Kale was finally offered a last available bed at Sparsh Hospital on July 10. The hospital further demanded a deposit of Rs 2 lakh for the bed, and the family deposited Rs 20,000. However, Kale passed away while he was being shifted to the facility," Mutha said.
"Why did the hospital not intervene, despite Kale being a high-risk patient? He should have had a better chance to fight the deadly disease," Mutha added.
Kale is survived by his wife, 38-year-old Sangita who is a waste picker, and their three sons. Some of them are battling COVID-19 themselves.
"What is incontrovertible is that he was done in by the denial of a fighting chance to beat the virus – an oxygenated ICU bed and a ventilator, because of who he was, poor, powerless and voiceless. He went quietly," SWaCH said, questioning the unfriendly medical system that the poor face in times of COVID.
Check availability of hospital beds in Pune, Pimpri Chinchwad