IIT Goa Asks Students to Frame Their Question Paper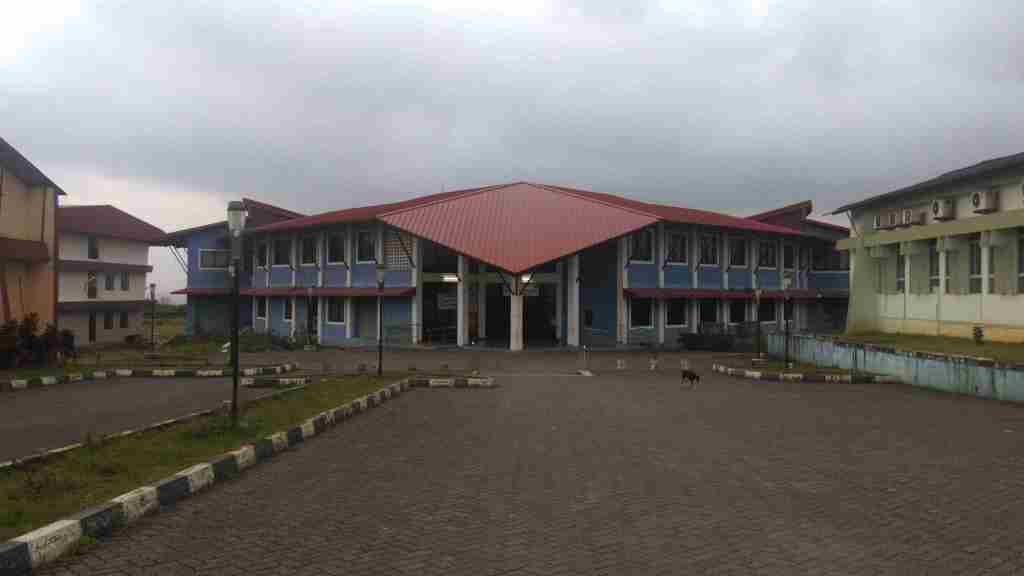 Panaji, 26th May 2021: In a step, which can be described as a brainer, the Indian Institute of Technology (IIT) Goa has asked students to frame their questions and then answer them. The question paper has gone viral and netizens are enjoying it.
The paper with 70 marks has got only two questions, the first, the 40 marks question, asked students to create their questions based on their understanding of the course and lecture materials. The second question was even more surprising as it instructed the students to answer the questions they just prepared.
However, following objections from internal stakeholders, the IIT has referred the question paper to its senate committee for undergraduate programmes. The committee will review the question paper and present its report to the director. IIT-Goa director Prof B K Mishra said that the situation would be dealt with as soon as he gets the report.
He also added that "As a director of IIT-Goa, I don't interfere with my faculty members' academic freedom. Although, one needs to see what system the faculty member has in place to grade students because it is going to be tough to grade them on such a question paper. I found it novel at a time when students are struggling, we need new ways of evaluating them in an online teaching-learning scenario."
He also feels that given the scenario around us it might be not right to make students appear for such a grilling three-hour test.