In Last Five Years, 2.46 Lakh Candidates Hired By UPSC And SSC: Union Minister Jitendra Singh To Rajya Sabha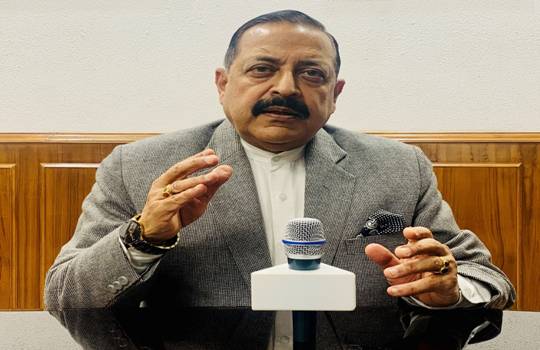 New Delhi, 8th December 2022: In the past five years, the Union Public Service Commission (UPSC) and Staff Selection Commission (SSC) have hired a total of 2,46,914 applicants, according to Union Minister Jitendra Singh. He informed about this in the Rajya Sabha today (December 8).
According to Singh, job openings are posted based on the specifications provided by the ministries and departments each year.
According to Singh, over the past three years, from 2019–20 to 2021–2022, the UPSC has recommended 13,122 candidates for employment based on its examinations.
According to Singh, According to the Annual Report of the Department of Expenditure, the number of open positions within various Ministries and Departments of the Central Government as of 01.03.2021, in Groups A, B, and C, is 23,584, 1,18,807, and 8,36,936, respectively.
He claimed that after the 6th Central Pay Commission Report's recommendations were accepted, Group "D" postings and Group "C" posts had been combined.