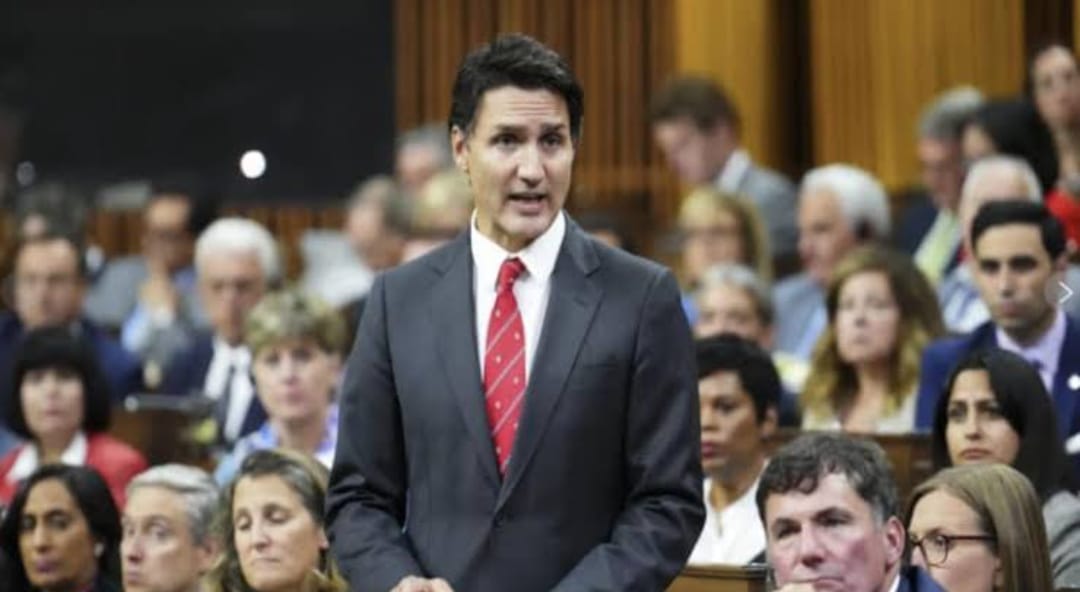 Delhi, 19th September 2023:
In a firm and resolute response to recent statements made by Canadian officials, the Indian government has vehemently rejected allegations of its involvement in any acts of violence within Canadian borders. The dispute between these two nations has taken a new turn, as India firmly stands against what it deems as baseless accusations.
The Canadian Prime Minister's remarks within the Parliament of Canada, along with similar statements from the Canadian Foreign Minister, have been met with outright denial by India. They assert that such claims lack any substantiated evidence and appear to be driven by ulterior motives.
This diplomatic clash isn't a one-sided affair, as the Canadian Prime Minister had earlier made similar allegations against India's Prime Minister, only to have them summarily dismissed.
India, emphasizing its democratic foundation and unwavering commitment to the rule of law, firmly believes that these unfounded allegations are diverting attention from a more pressing issue – the presence of Khalistani terrorists and extremists who have sought refuge in Canada. These individuals continue to pose a significant threat to India's sovereignty and territorial integrity, and India points out the prolonged inaction of the Canadian government on this critical matter.
Furthermore, India expresses deep concern over the open sympathy expressed by certain Canadian political figures towards these elements, highlighting an issue that continues to strain relations between the two nations.
India does not shy away from addressing the problems it perceives within Canadian borders, noting a disturbing pattern of tolerance for illegal activities such as murders, human trafficking, and organized crime. However, India firmly rejects any attempts to link its government to these developments.
In a call for action, India urges the Canadian government to take swift and effective legal measures against all anti-India elements operating from Canadian soil. The tensions between these two nations remain unresolved, and the world watches closely as this diplomatic stand off unfolds.