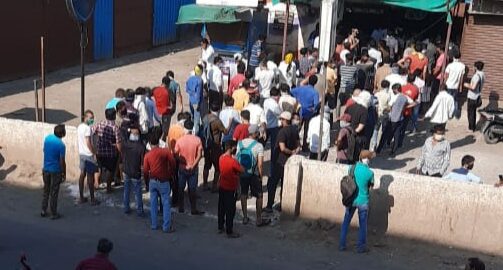 New Delhi, 16th June 2022: A recent research has found that men who keep their weight in check during their childhood and adolescence are healthy and are more likely to have a healthy fertile life.
According to this research, such men do not suffer from infertility. The research will be presented at the Endocrine Society meeting in Atlanta Ga.
According to the researchers, this research has also found that men who are overweight in childhood and adolescence and have high insulin levels, which results in them facing difficulty to reproduce.  
According to Russella Canrella, Lead Researcher and MD of the University of Catania in Italy, "If one carefully controls their weight in childhood and adolescence, then one can lead a healthy fertile life."
He added, "In the last few years there has been a significant increase in male infertility. Not only this, but in the last 40 years the average sperm count around the world has halved for no apparent reason. It is also directly related to obesity."
Researchers conducted an experiment to find out the relation between low sperm count and obesity infertility. 
Under this, 53 such children were researched, who was very overweight. Their results were compared to 61 children in their age group who were having a healthy weight. It was found that the number of spermatozoa was higher in the children who were of normal weight. It was clear from this that when these children become adults, will not face issues related to infertility.
The study also looked at the association between obesity-related digestive abnormalities, such as insulin resistance and hyperinsulinemia.
Children and adolescents with normal insulin levels were found to have significantly higher sperm counts than children with hyperinsulinemia.